Carly Stillwaggon – Guru of Custom Hats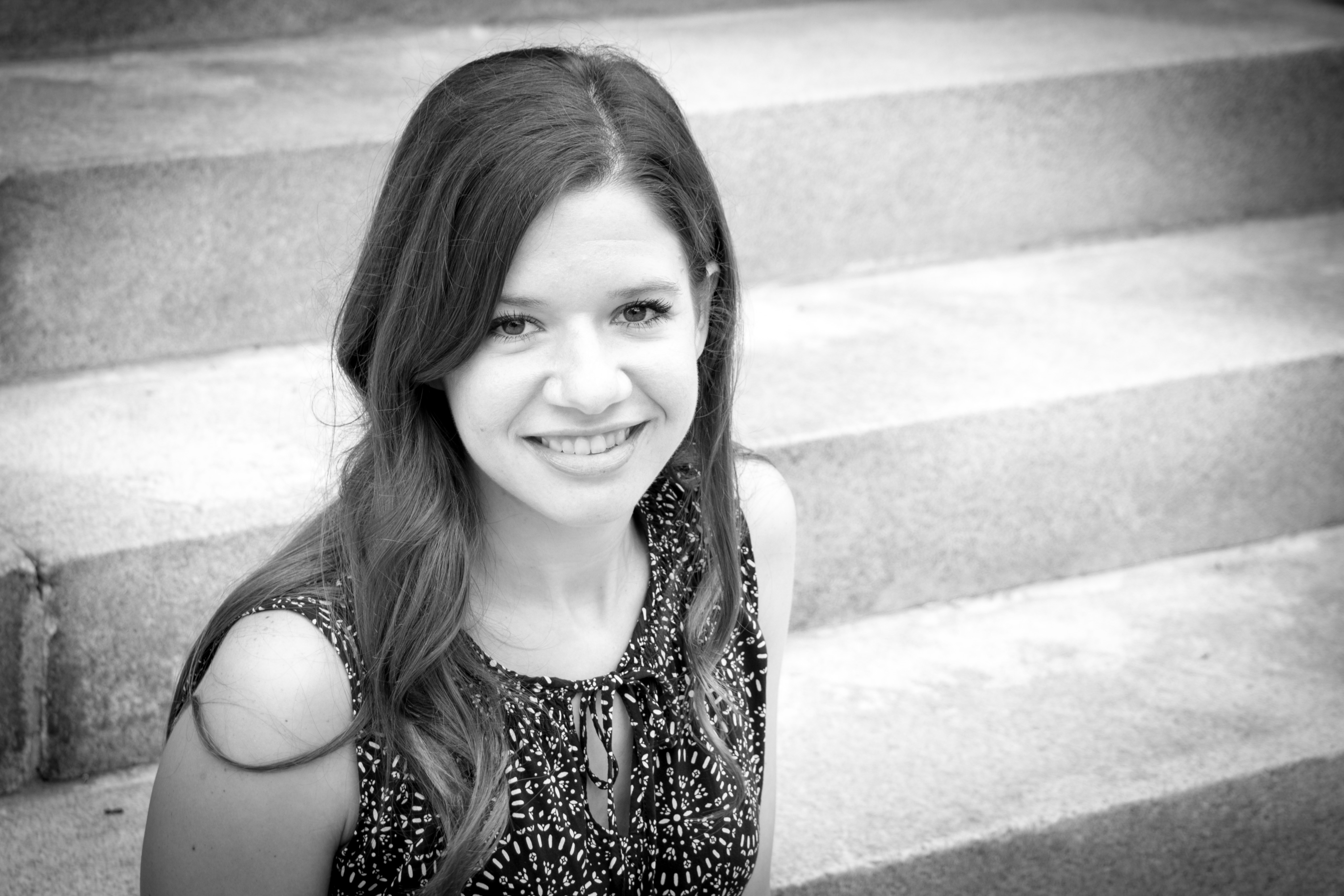 "All of our design work, printing and embroidery are done in our own facility in Grove City, Pennsylvania. We take pride in our work and go to great lengths to make sure that every garment we produce is top-quality." – Nathan Depew, President of Earth Sun Moon Trading Company
Carly Stillwaggon, who has been at ESM for eight years, epitomizes this high standard with her outstanding digitization work on custom hats. But that's not her only task with our company; she does, "a bit of everything and anything." Mainly though, Carly prepares name drops and creates web images for our Wholesale Division as well as designing a lot of the print material for our catalogs, postcards, and ads.
Carly has a Bachelor of Science degree in Communications with an emphasis in Emerging Technology and Multimedia from Slippery Rock University. She has worked in the Call Center at ESM, and as an intern in the Public Relations office at the University, where she created various publications. Coincidentally, Kelly Vatter, our Custom Printing Graphic Artist, also worked at the University with Carly! (You will learn about Kelly in the weeks to come.)
Programming files for custom hats and designing marketing materials are not Carly's only accomplishments, one of her hobbies is choreographing and teaching tap at Dotty McGill's School of Dance. Carly relayed, "I danced for 15 years growing up and it's something I not only love to do for myself, but something I happen to be good at as well. It's another creative outlet I have."
Carly was born and raised in Grove City, PA, has been married for five years, and blessed with a beautiful daughter. Her daughter will turn two in the fall and is very energetic. Carly said, "She's always keeping us busy!" Carly spends a lot of time with her extended family and enjoys being outside at her family's camp on French Creek. Carly stated, "My faith is an important part of my life and I love spending time in God's great creation." Carly also has a twin brother. In fact, there have been nine sets of twins on her mother's side of the family!
A Diet Coke and iced tea addict, Carly is terrible with directions. So bad, that she isn't allowed to speak when traveling to new destinations! She avoids turning on lights at all costs (she enjoys natural light), loves watching whodunit television shows and movies, and is a neat freak (though a hoarder as a child)! She is very bad with song lyrics and doesn't  like to choose favorites – "there is a season, time, or day for everything."
However, Carly does have a few favorite custom hats, "simply because they were challenging to digitize for embroidery." She said, "After working hard on the designs [of custom hats] it's always rewarding when the end product turns out looking great." From our retail line, she likes the "Bold Life is Simple", "Bark Side", and "May the Horse Be With You" designs. "They're clean, modern, and quirky."
Come back next time and get to know Kelly, our Custom Printing Graphic Artist.