InkPixi Makes Personalizing Shirts Simple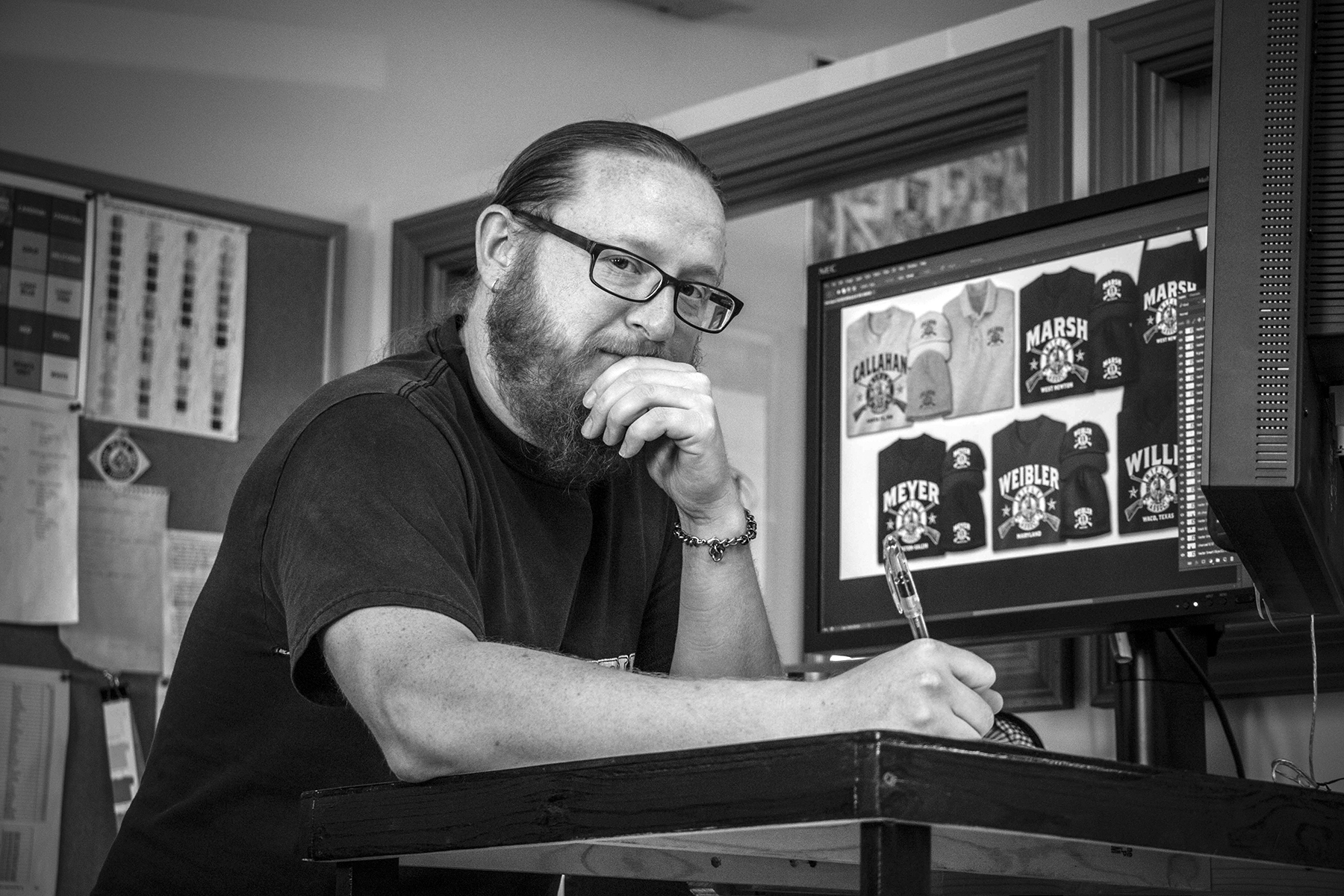 Personalizing shirts doesn't have to be rocket science. Not all of us possess the creativity and skill to produce a custom garment on our own. InkPixi has perfected the journey of successfully and simply personalizing shirts in 3 easy steps. You simply select your design, add your personalization, and wait for your order to arrive.
Luckily, InkPixi "gets it" and they take the difficulty out of an otherwise frustrating experience. They have awesome artists who create unique art that stands out. They strive for originality, knowing that creativity is not easy, but rewarding. There are over 300 offerings of inventive designs to select from. The hardest part of the entire process is choosing which design to personalize – these guys don't create ugly art!
Once you decide on which design(s) you want, personalizing shirts is a breeze. You simply type your preferred personalization (make sure you double check your spelling) and click the big orange "CLICK SIZES" button. Select your sizes and quantities, add them to the cart, and pay for your purchase!
The final step is waiting on your package to arrive. Fortunately, you won't have to wait too long. Most orders ship from our facility, in small-town Grove City, PA, within one week. Crazy, right?? Apparel custom printed to your specifications, produced in about a week, and delivered to your door in about two weeks (shipping time is additional) is almost unheard of!
The experience of making beautiful, wearable art for your family should be fun and easy! InkPixi makes the process simple and enjoyable. With so many designs to choose from you are sure to find what you are looking. Whether for a special occasion, a good laugh, or an upcoming event, we are confident you will find a design that fits your needs – the rest is a cinch!
Signing up for the email list is also very simple. By joining  you gain exclusive access to our best sales, new arrivals, and special offers.