Meet James: Our New Graphic Designer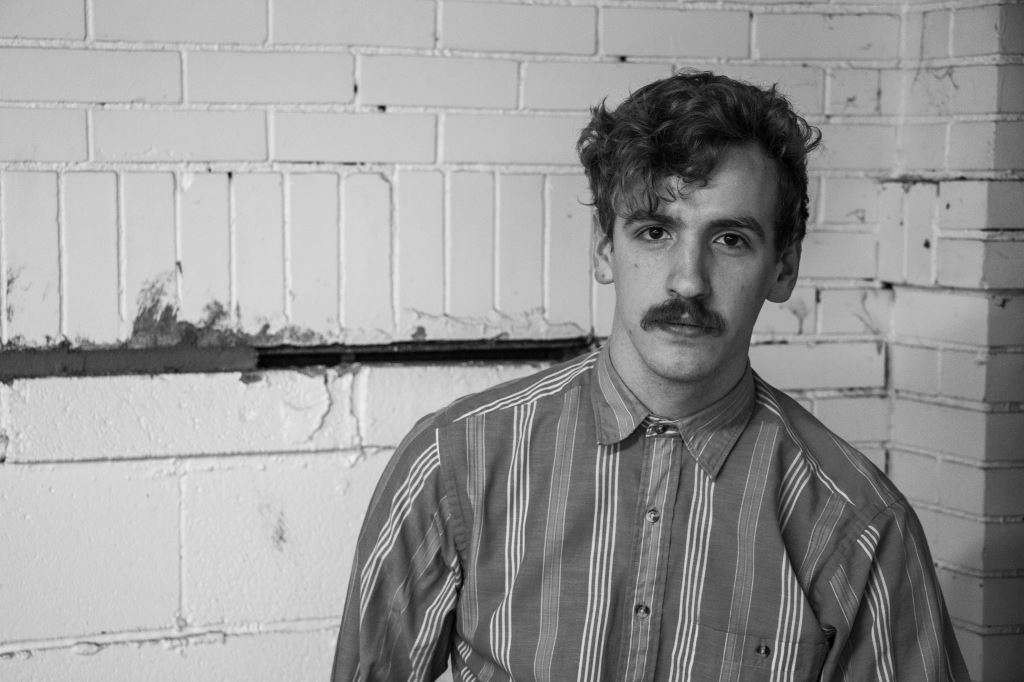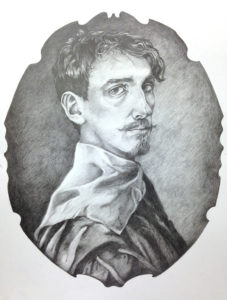 Recently, I had the distinct pleasure of talking to James, the newest member of the InkPixi team. He is young, insanely clever, and exceptionally creative. But, don't take my word for it, read on and see for yourself…
Where are you from?
I currently live here in Grove City with my parents. Though, I'd rather say more broadly, that I'm just from "Western PA". Growing up we moved around a few times beginning for me in Warren, then Franklin, Harmony, and now Grove City. Plus I had a mixed education of Catholic grade school, home-schooled middle school, then the Grove City public high school. I feel like people often say they're from wherever most of their friends were/are, or the town where they have roots, but having jumped around a bit my answer gets muddy, if that makes sense.
What are your hobbies?
I grew up on hunting and fishing with my Dad, Grandpa, and four brothers, and subsequently love the outdoors and hiking. I've always loved drawing which at least in part led me to studying Art/Graphic design in college, I have also picked up photography and making collage art in the past 4-5 yrs (I have examples of both of these on my Instagram  and Behance. As cheesy or cliché as it is to say as an artist, I love to travel, and have taken two road trips across the country since graduating college; which has gotten me into writing and sketching on the go. So now I rarely go out without a pen and mini sketchbook to capture any inspiration that strikes when I'm just out and about or hitting the road…Oh, and people watching anywhere, they fascinate me… I think that's a hobby…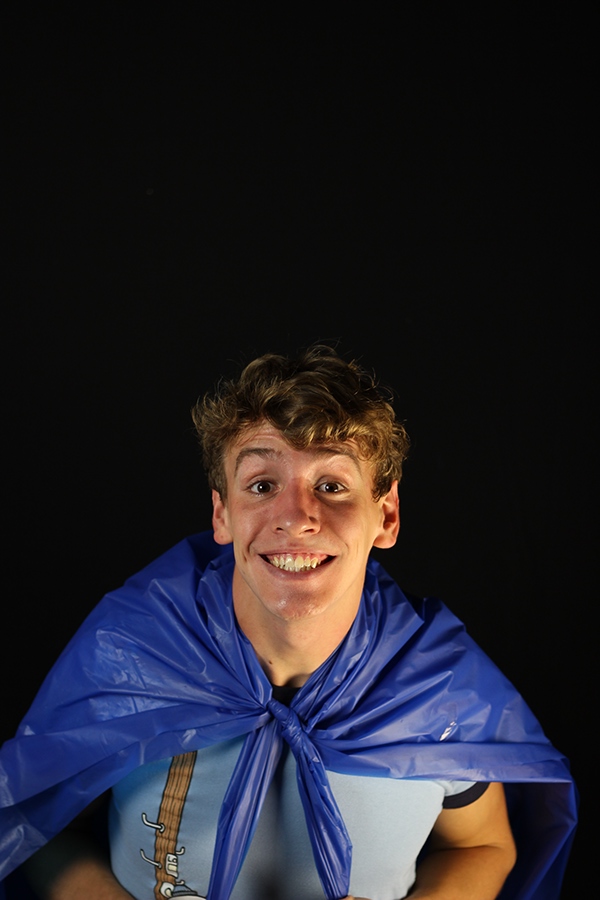 What projects are you working on outside of work?
I have some art projects in the works that will hopefully see the light of day from gallery walls in the coming year, and I will sometimes pick up freelance photography jobs, such as family pictures and high school senior portraits, or even the occasional design/illustration opportunity, if they come my way.
How long have you been at InkPixi?
I've been at InkPixi Since Jan 23.. so 5 weeks-ish.
What are your tasks at InkPixi? 
I'm a graphic designer, so I guess that's my job-title… (insert thinking Emoji here). So far I have gotten to do some illustration for new designs in the works. I've created graphics for the InkPixi website, gathered resource images for an upcoming catalog, and had a photoshoot for some web advertisements. Also, I have been trying to learn as much as I can from the other designers, and to generally get acclimated with how everything ticks around here. But, I look forward most to aiding in any new product development and idea meetings.
What experience have you brought with you to InkPixi?
Right after graduation from Mercyhurst University, I got to work with an artist in Erie , Pa, Todd Scalise. He owns a visual public relations firm called Higherglyphics. We put together some and assembled six digitally collaged murals for a new Engineering building on Penn State Behrend's campus. That was an awesome thing coming right from my undergrad! The project took nearly a year, but really showed me the power of collaboration, and achieving something better than each contributor could have on their own.
Are you married?
I am not married though I look forward to having a family of my own in the future!
What is your favorite InkPixi design?
The vast number of designs make choosing one a bit difficult. But, I just recently stumbled on design #A260 (Coffee Removal Service) which might be my favorite I've seen!
What is the most challenging part of your job?
Right now the most challenging part is also the most enjoyable, learning a bit about everything so I can be as much help as possible and eventually help anywhere help is needed.
 Do you have any funny anecdotes/stories from InkPixi yet? 
I love the conversations in this place… aside from talking about designs, the people here are all great/interesting. But, I've heard "I've been approached several times about mermaids," "I don't know if we need 'Therapy'.." and many other great one liners. But really it's a great atmosphere of creative and good people, few are the dull moments thus far!
Join us in welcoming James to the InkPixi Team! Leave your comments below.