Announcing Our Ink-tastic Customer Photos of the Week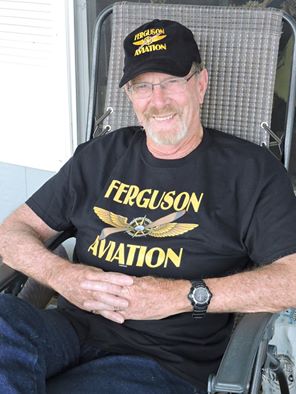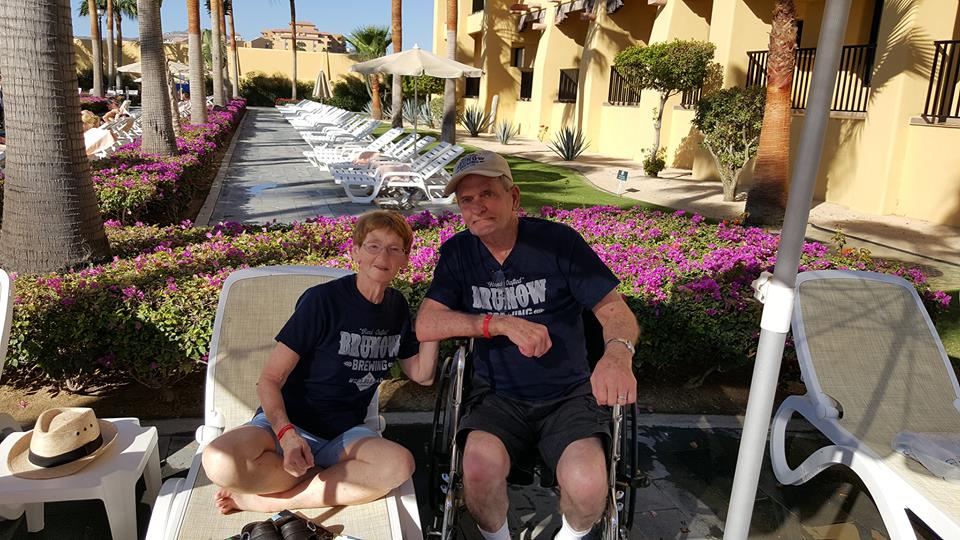 A big shout-out to Charlene and Doug Ferguson and the Brunows for posting the Customer Photos of the Week sporting their personalized shirts and hats! Doug is wearing one of our newer custom designs – Aviation. The Brunows are displaying their name on personalized Brewing apparel. Thank you for the marvelous pictures!
We love sharing customer photos. Capture your memories, post them on Facebook, and tag us! We have an inkling you may just be the next to get a shout out!!