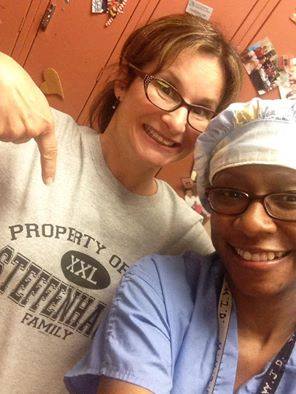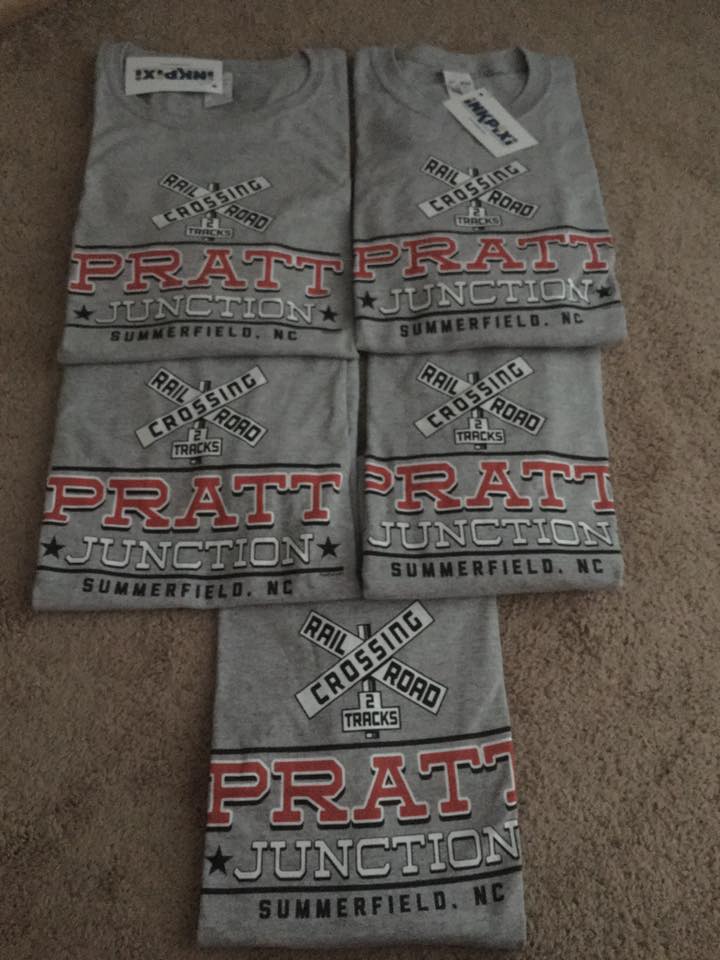 Big Shout Out to Sarah S. and Desiree P. for sending in these super photos! Many thanks!!
As you can see personalized apparel is great for welcoming new family members and wearing on vacations. Honestly, most any occasion is a fantastic opportunity for sporting one of the over 300+ custom designs we offer. We love your stories of how you found long lost family members, made new friends, and delighted gift-recipients with our personalized attire.
We'd love to hear your story…
Capture your memories, post them on Facebook, and tag us! We have an inkling you may just be the next to get a shout out!!