A Celebration of Family – Throwback Customer Photo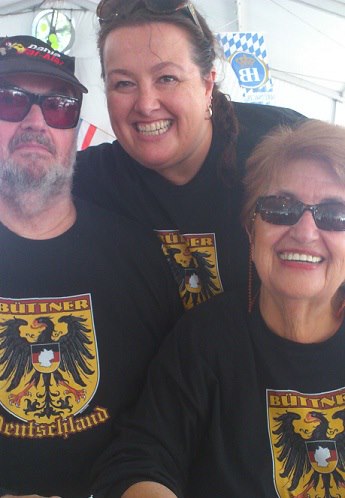 A big shout-out to the Büttners for submitting the customer photo of the week. They are making memories and celebrating their heritage in personalized German Eagle shirts.
We love sharing customer photos. Capture your memories, post them on Facebook, and tag us! We have an inkling you may just be the next to get a shout out!!