Shout Out To Our Charismatic Customers For The Ink-tastic Photos!
"My husband loved his hat and shirt. This was him with kids on his 86th Birthday June 22nd. Thanks for a great job." – Linda Kort-Hovey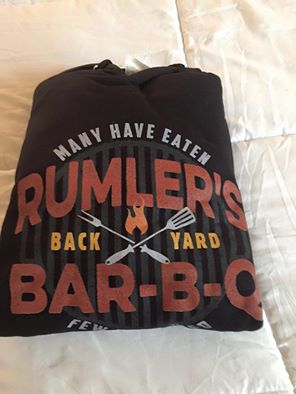 "Love love my husbands's birthday sweatshirt !!!! Great work!!" – Kim Rumler
A big thank you to Linda and Kim for their submissions. We love sharing customer photos. Capture your memories, post them on Facebook, and tag us! We have an inkling you may just be the next to get a shout out!!