12 Months of Creatively Clever Personalized Sweatshirts
A closet full of  personalized sweatshirts equals contentment and coziness. We offer brilliant designs for virtually every season, personality type, family gathering, and celebration. There's never an excuse to be cold or boring when you've got your very own personalized shirts with family fun designs. Here is a year's worth of personalized sweatshirts to inspire you to refresh your closet:
January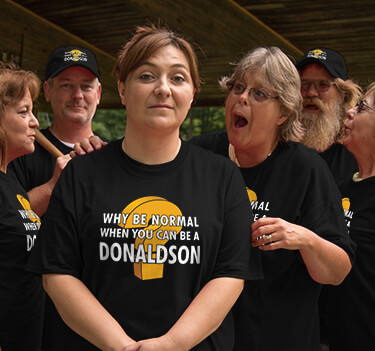 Celebrate the New Year with your family and friends in personalized sweatshirts. Resolve to be you in a Why Be Normal sweatshirt featuring your name. After all, you're not a run-of-the-mill person!
February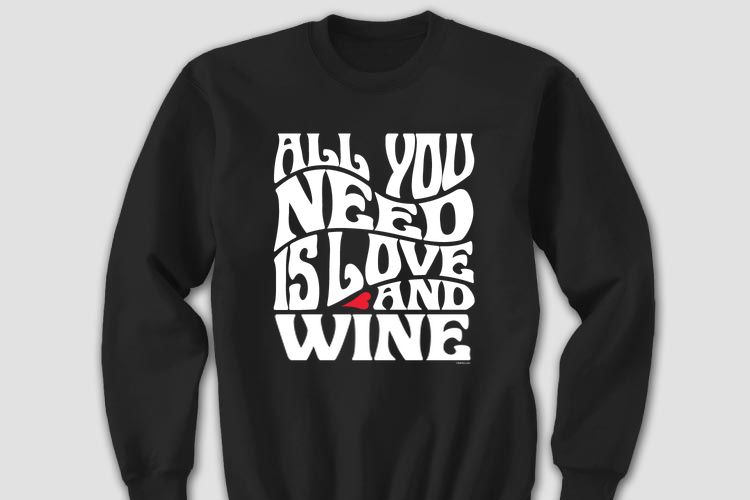 You'll love February when you personalize an All You Need sweatshirt. This fun design allows you to be creative with your personalization. What do you love? Wear it on your custom shirt!
March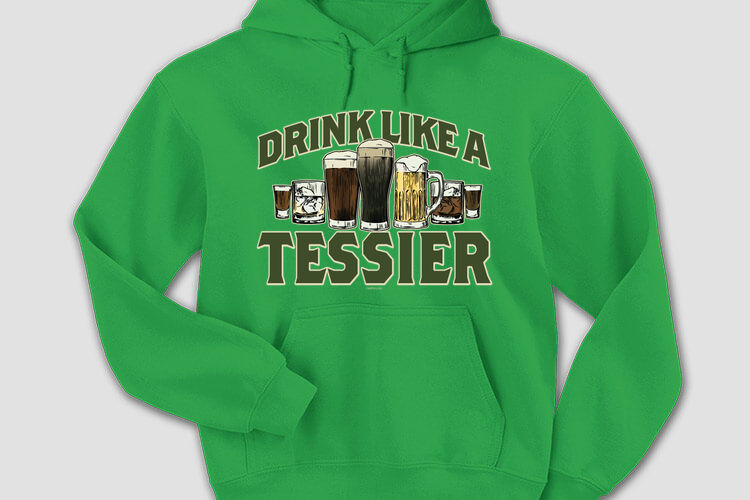 March into the month wearing a Drink Like A shirt for St. Paddy's Day! Just remember, you don't need to be Irish to make merry this month. Everyone is Irish on St. Patrick's Day!
April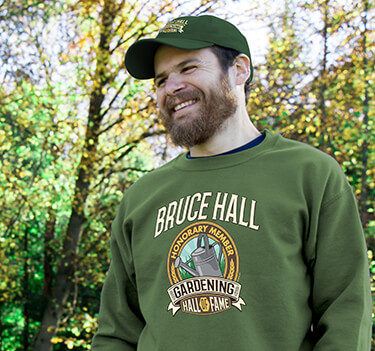 Bloom in April wearing Gardening Hall of Fame personalized sweatshirts. Observe Earth Day and Arbor Day this month with your very own custom apparel. Your entire family will dig this design!
May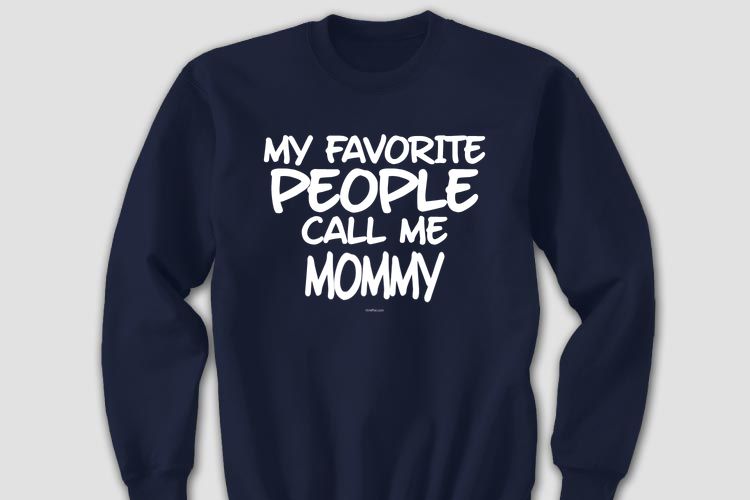 May your Mother enjoy her special day in her very own Favorite People sweatshirt. One of the greatest titles in the world is Mother. She will wear it proudly on her custom shirt.
June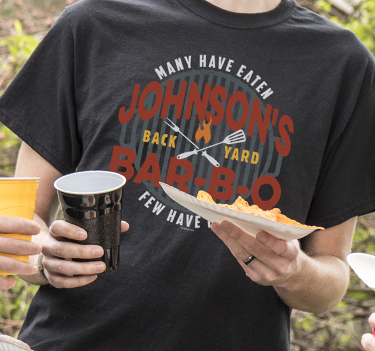 Dad knows best. He is the boss at just about everything he does, including his role as the family Grillmeister. This Father's Day show him some love with a Few Have Died BBQ sweatshirt. Add his name and he will wear it with pride as he demonstrates his cooking expertise!
July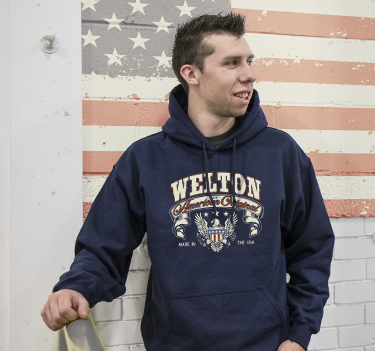 This July wear your American pride to the Fourth of July parade and fireworks. Personalize an American Original sweatshirt and show you're the real McCoy. Check out our entire American Pride category for more patriotic design options.
August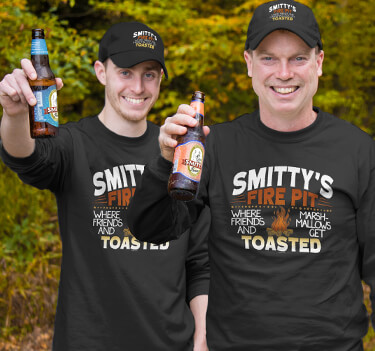 Enjoy the cool evenings at camp in a Fire Pit sweatshirt. This design will spark others' interest! Invite your friends over for a night of marshmallow roasting and laughter. Add your name to this fun design for a custom garment that will keep you toasty.
September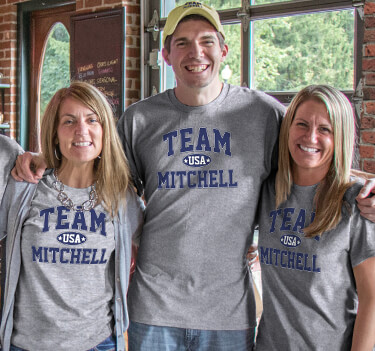 Who, besides your parents, are the best, ever? Your grandparents, of course! Buy your grandparents personalized sweatshirts they will love, almost as much as they love you! Even better, celebrate Grandparent's Day with your beloved family all wearing the custom Team USA design.
October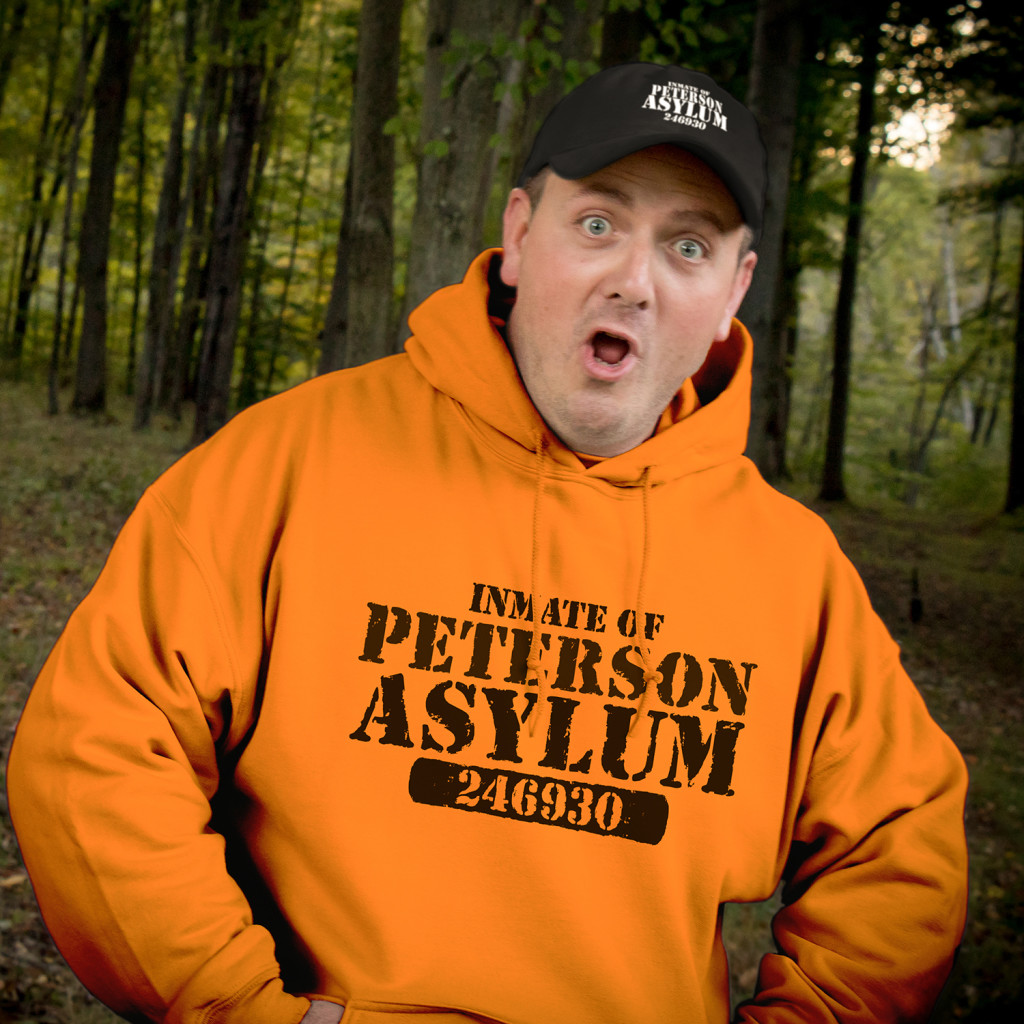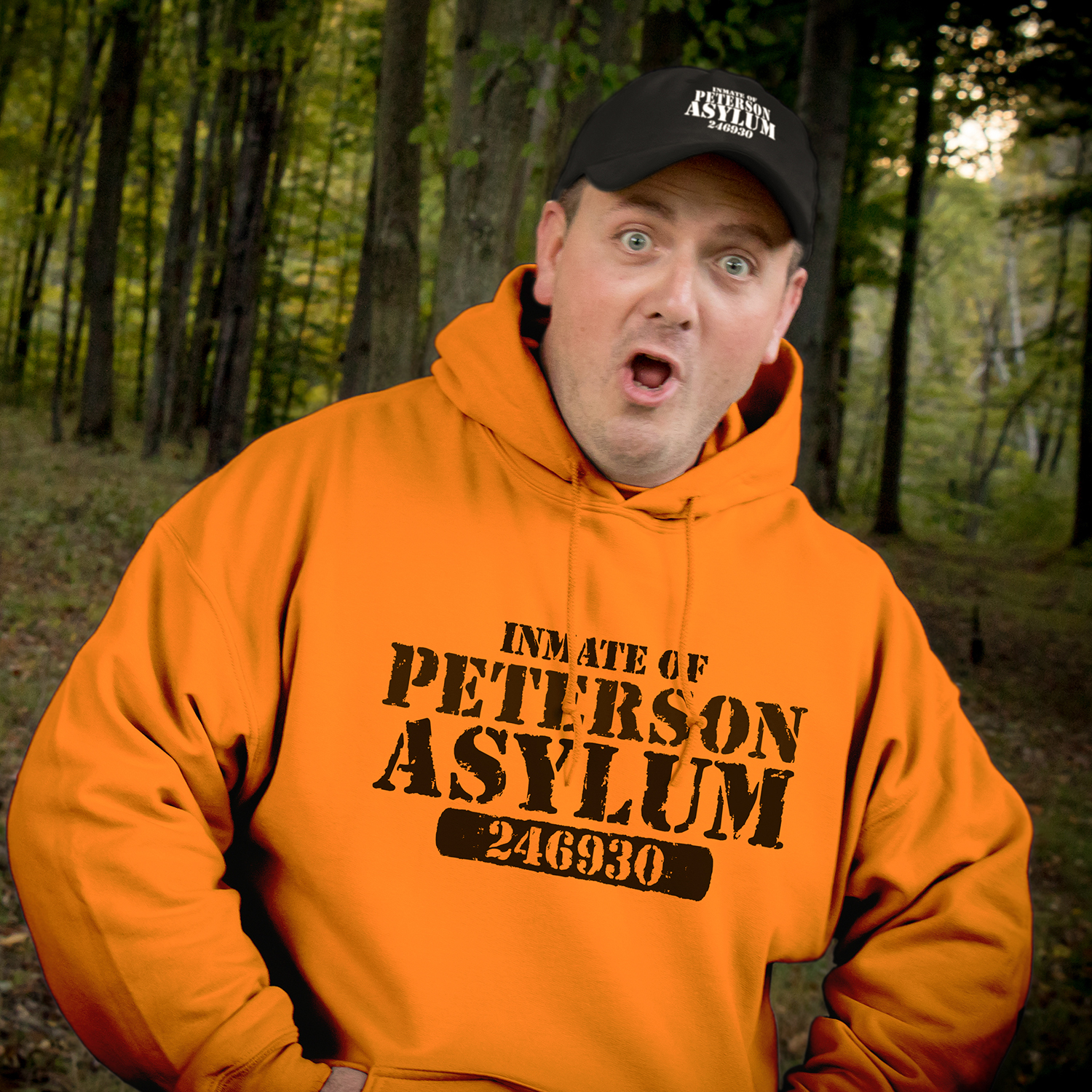 Personally customize Asylum sweatshirts with your family name. This design is ideal for anyone with a good sense of humor. It's a great design to wear while trick-or-treating with your little ghosts and goblins!
November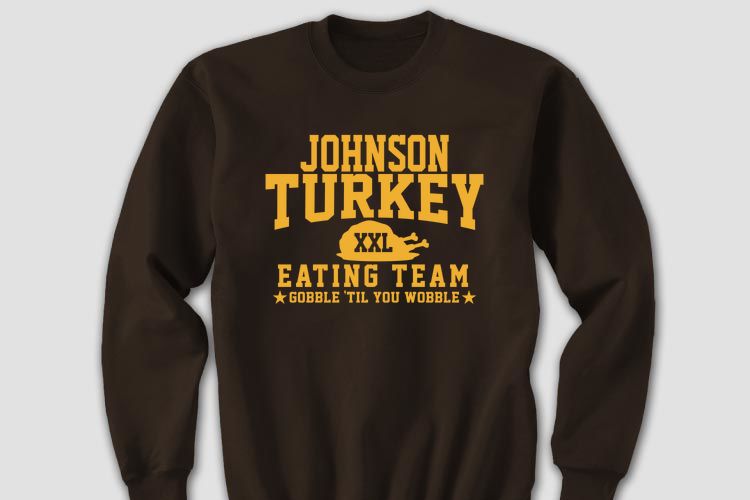 Thanksgiving is a time for family get-togethers and eating, of course! Strategize in custom Turkey Eating Team sweatshirts. Get them for your whole group. They make great shirts for family photos.
December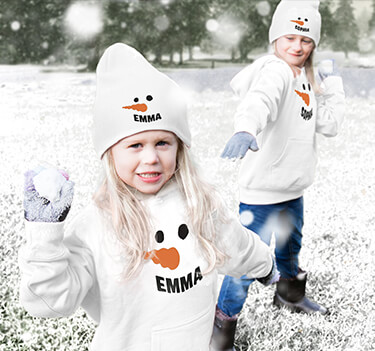 Take in the joy of the season in cozy personalized Snowman sweatshirts. Build a snowman and look jolly in this fun design complete with your name. Whether your searching for Christmas or Hanukkah designs, we've got your back – literally! Check out our full selection of holiday shirts.
With over 500 designs and rapidly growing, you are certain to find just what you're looking for. Ordering is as easy as 1-2-3. Select your design, add your name, and choose your sizes and styles. It's that simple. Check out our full line of custom designs at InkPixi today and begin filling your closet with awesomeness!
NEW- Dragon Slaying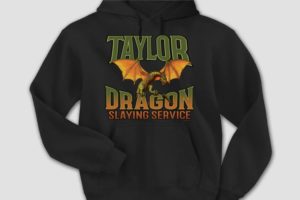 Subscribe & Save: Sign up today for exclusive access to our best sales, new arrivals, and special offers.