Personalized Farm Shirts Featuring Your Family Name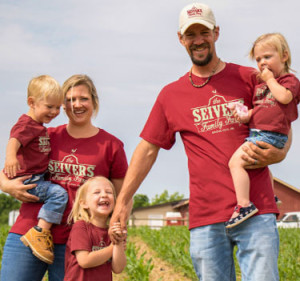 What better way to celebrate your roots than with personalized farm shirts! Farming is an age-old tradition and can be traced back to the Revolution with just a handful of crops being sown. Farming has transformed into the advanced agricultural system it is today through a lot of hard work, inventions, and advanced technologies. We know you are proud of the fruits of your labor. So we've designed remarkable personalized farm shirts and hats that your family will be proud to wear.
Here Are 3 of Our Most Popular Farm Designs: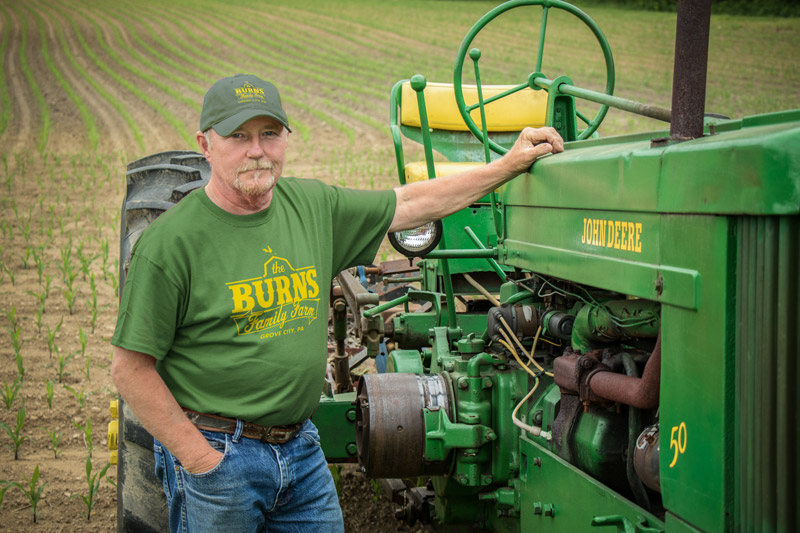 Family Farm –  Farming is a family business, according to the USDA 99% of farms are family farms. Honor the tradition of your Family Farm in personalized farm shirts or hats. This design is ideal for family photos, get-togethers, and holidays.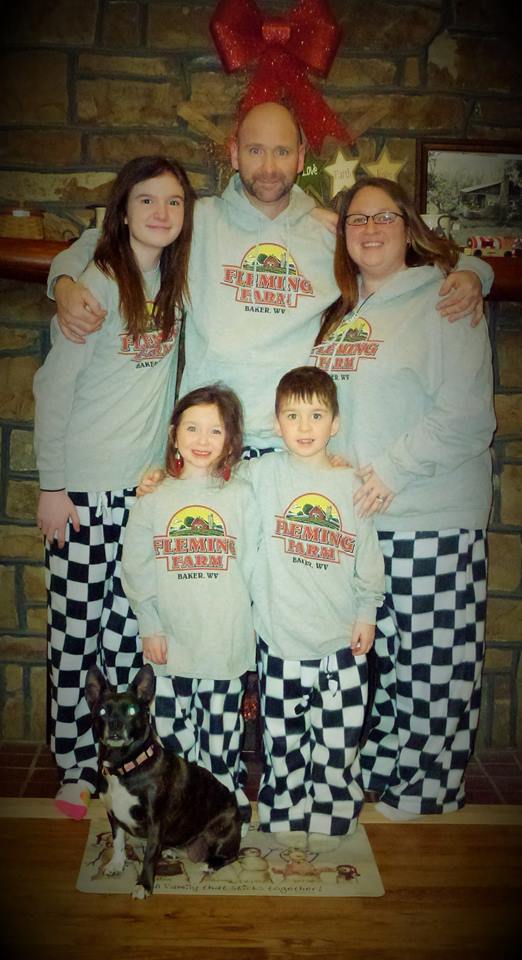 2. Farm – You'll crow about these personalized Farm shirts. They feature a barn and silo with           crops and a sunrise in the background. This well-loved design is ideal for your whole family.         They make great gifts too! Everyone loves a meaningful gift thoughtfully picked and                       customized just for them!
3.  American Farm – Reap oodles of compliments in a custom American Farm tee. Grab your            pitchfork and head out to the barn in a hooded sweatshirt, or hat. Your kinfolk will proudly          wear these personalized farm shirts with your name and farm location.
Once you decide on the farm design you love, personalizing is simple. Just add your name to make it your own, choose your styles and sizes, and enjoy. It really is that easy!