Wearing personalized beanies offers you countless benefits. They are stylish and customized, will keep you warm, and hide a bad hair day. Beanies are popular, functional, fun, and make great gifts! The list of reasons why you should be wearing the knit caps is nearly a mile long. Here Are 5 Rational Reasons You Should Definitely Wear Personalized Beanies:
1. So you don't catch your death of cold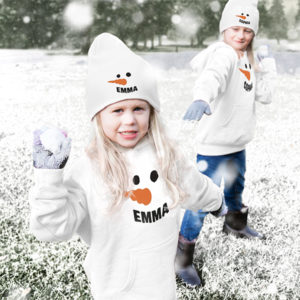 Technically, not wearing a hat isn't what gives you a cold, but it does contribute to the possibility of it. Cold escapes through the head and you may become more susceptible to getting ill. Why chance it? Just wear a knit beanie when you venture outdoors!
2. To escape the Paparazzi – or just someone you don't feel like talking to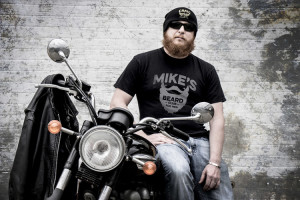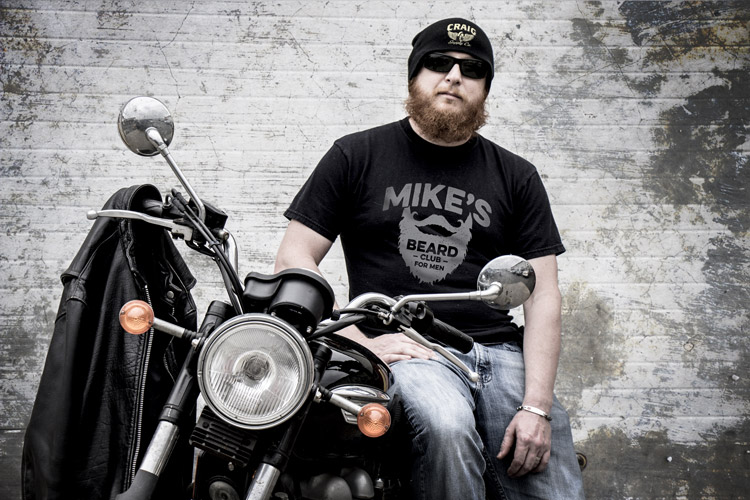 Some days we all feel a little unsociable. Throw on a pair of sunglasses. a beanie, and keep your head down. Hopefully no one will recognize you!
3. To cover up a bad hair day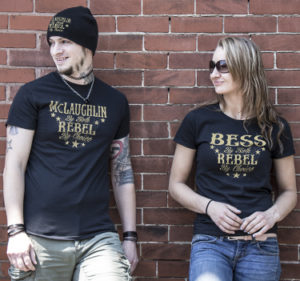 There are days when your hair is out of control.  If the air is too dry your hair may be full of static, you may have tossed a bit too much in your sleep, or it just simply won't cooperate for no good reason. Put on a beanie and your problem is solved. No one will notice your unruly locks.
4. They go with anything – especially your personality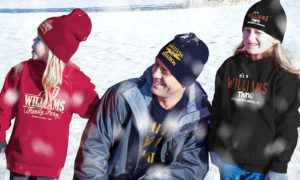 Beanies are the perfect accessory to your outerwear and your character! Just pick the ideal design for you and add your name.
5. They make a statement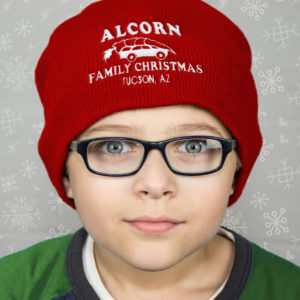 Personalized beanies are popular and they make a statement. They announce, "I'm cool!" You can even personalize them to read, "I'm cool" or "I'm awesome" if you want!
           So Many Amusing And Entertaining Designs To Choose From!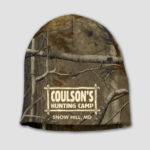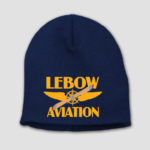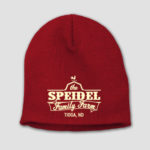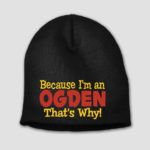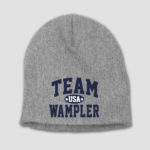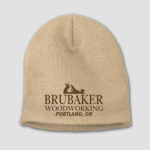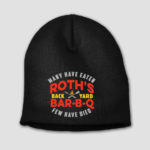 Personalized beanies are practical and fun. We offer a lot of different design choices for you to select from. Our witty designs are suitable for just about any passion: sports, outdoors, family, food, or funny. We've got you covered, no matter what your interests. Simply add your name and you are ready to go. Further, beanies make great gifts for your friends, family, teachers, or anyone with a head!
Subscribe & Save: Sign up today for exclusive access to our best sales, new arrivals, and special offers.