Introducing two new designs just for you and just in time for holiday gift giving or your next school event. Class Of attire is perfect for reunions or to boast your future graduation date! Our new Patchworks apparel is perfect for those crafty women you know! Just add a name to this beautifully constructed design for a treasured garment.
Custom Class Of Design – Ready For Your Next Class Reunion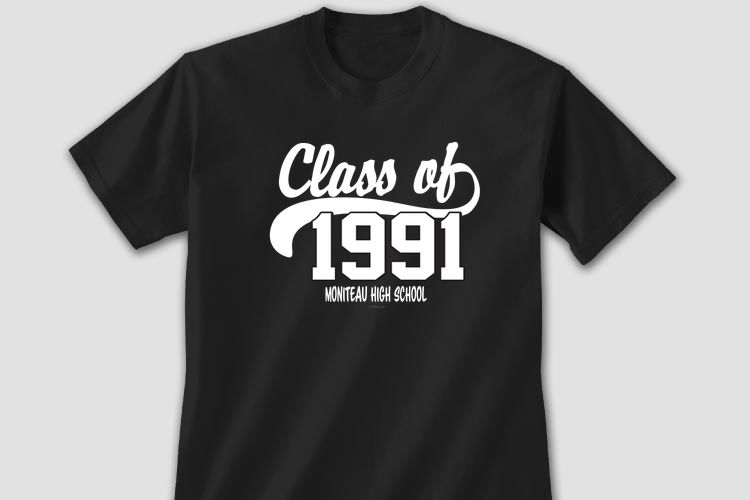 Outfit your school mates in personalized Class Of tees, polos, sweatshirts, aprons, or hats for your next reunion. Reminisce about days gone by or dream about the future wearing these custom garments. This custom design can be personalized with any year and name.
Custom Patchworks Apparel Just For You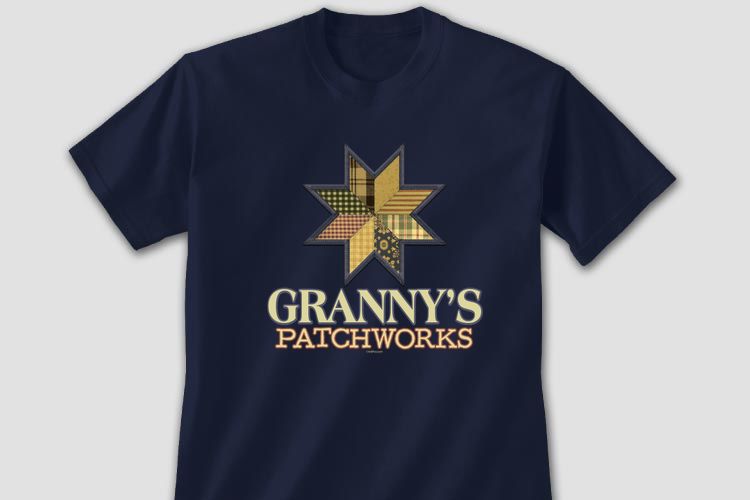 Personalize Patchworks tee shirts or sweatshirts for your quilting friends. Add a name to this beautiful shirt for a custom garment made with love. These visually pleasing garments are sure to be cherished for years to come.
Subscribe & Save: Sign up today for exclusive access to our best sales, new arrivals, and special offers.