Celebrate International Beer Day with a Personalized Growler/Pint Glass Set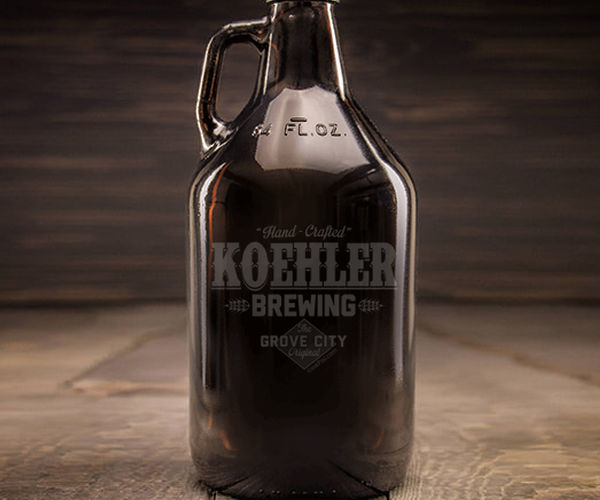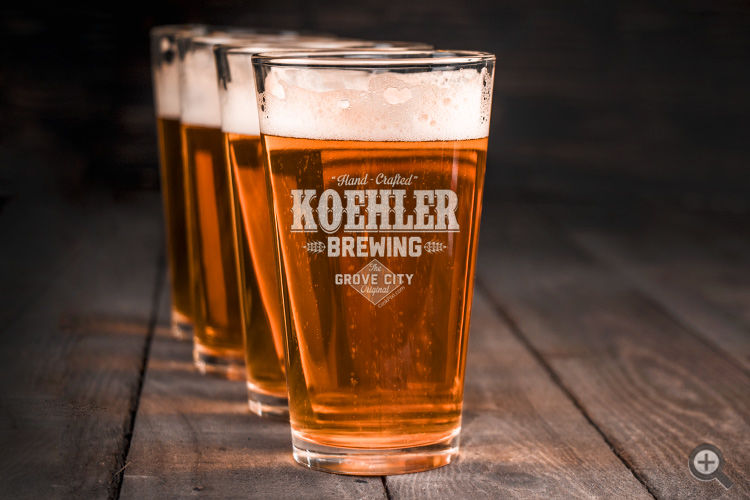 Beer lovers tip your pints to International Beer Day! It's a day celebrated all over the world to delight in the awesomeness of beer! Pick up a personalized growler/pint glasse set featuring your name, and drink good beer with good friends! The set also makes a magnificent gift. Simply add your personalization and give the gift of good cheer!
Do you want to know when new products are being released? Sign up for our email list to be the first to know and to receive exclusive offers!

InkPixi is a small-town American company in western Pennsylvania. We value hard work, creativity, the members of our team, and you - our customer.