Custom Hats For The Avid Golfer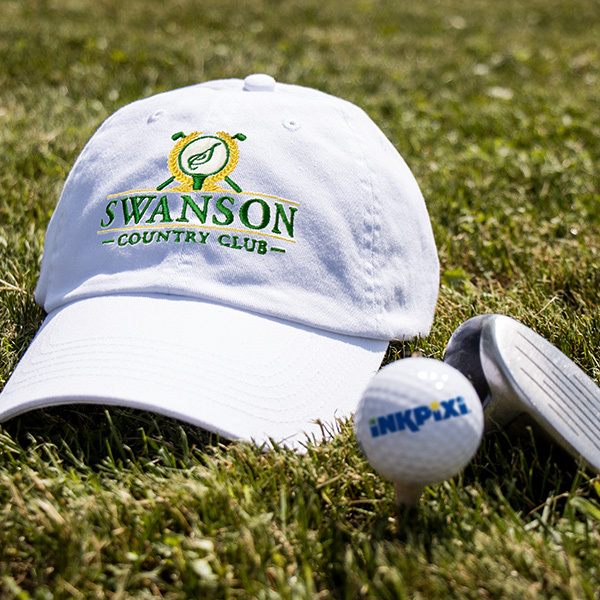 Our Country Club custom hats help you take the guesswork out of finding the perfect gift for the golfer in your life. These custom embroidered hats will have you looking like a pro on the golf course. You'll impress everyone at the country club with this cap featuring your name and favorite sport. We can add any name, so you can get one for all of your friends too. Check out our full line of golf-inspired personalized gifts today. Then head out on the green in style!
InkPixi is a small-town American company in western Pennsylvania. We value hard work, creativity, the members of our team, and you - our customer.