Observe National Bacon Lover's Day With a Custom Bacon Removal Service Shirt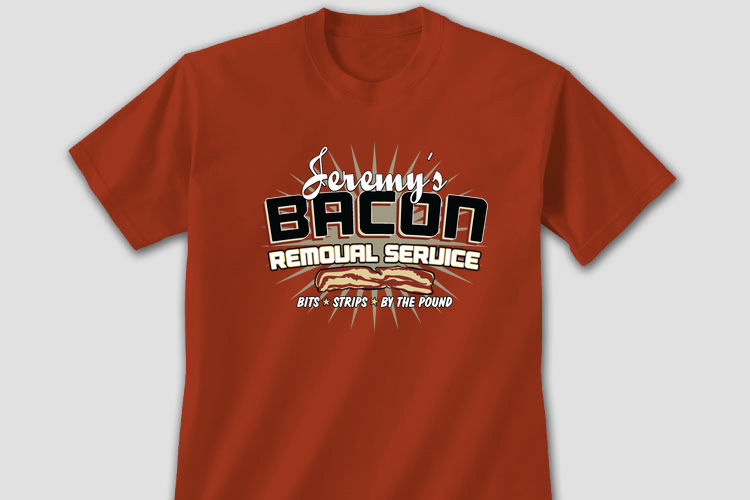 "That's too much bacon."
-Said No One Ever
That's certainly true of this baby trying bacon for the first time. Watch this cute video:
Bacon Lovers everywhere unite on August 20th to observe this delightful day! Get your custom Bacon Removal tees, sweatshirts, or hats and get nibbling!
If bacon isn't your jam, no worries, we have hundreds of other designs just for you! Check out our full line at InkPixi.
Would you like to: Be in the know and the first to know when we release new products and have exciting announcements? Receive exclusive coupons only available to our email subscribers? Join our group of 100,000+ people for whom personalized apparel is a favorite way to bring their family and friends together, to celebrate holidays and special moments?
Subscribe & Save: Sign up today for exclusive access to our best sales, new arrivals, and special offers.