Looking for holiday presents? Custom beanies are the perfect gifts for anyone with a head! The knitted caps are available in a variety of styles and can be personalized with any name you choose. They make ideal stocking stuffers too. Head on over to InkPixi and check out our great selection of beanies today!
Custom Snowman Beanies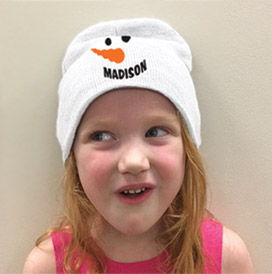 Vintage Hunting Camp Beanies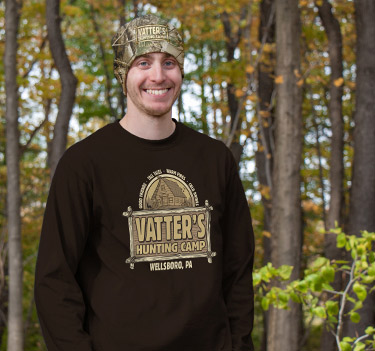 Leprechaun Custom Beanies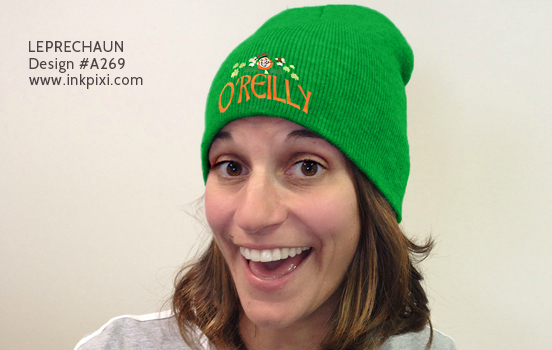 Subscribe & Save: Sign up today for exclusive access to our best sales, new arrivals, and special offers.