We Are Revealing A Brand New Custom Design And It's Kind Of A Big Deal!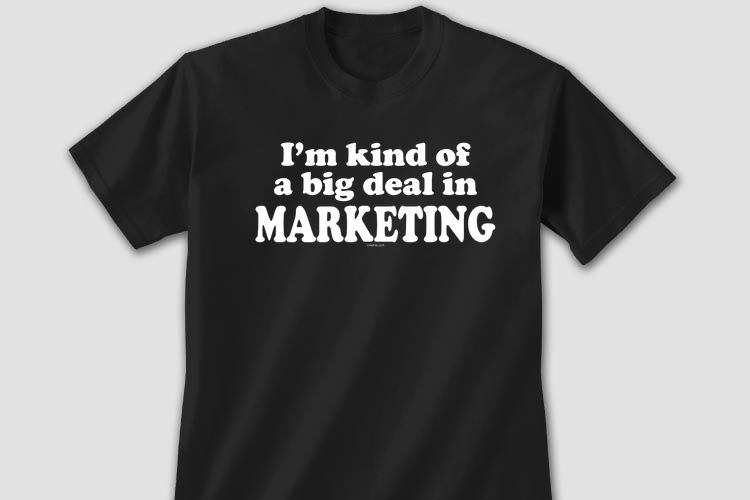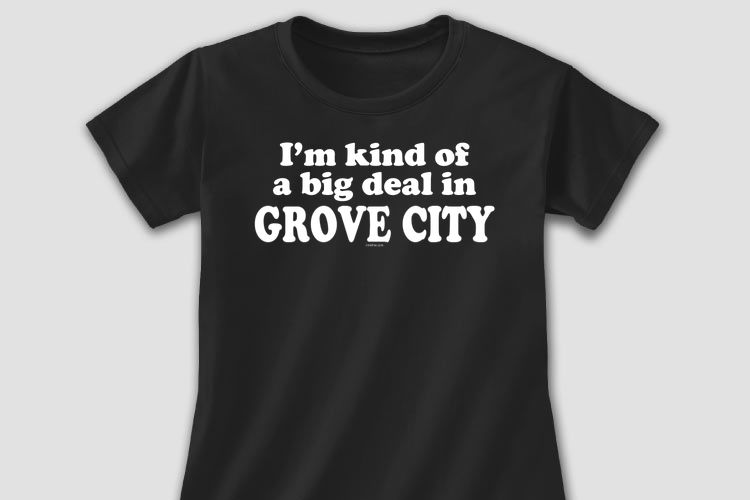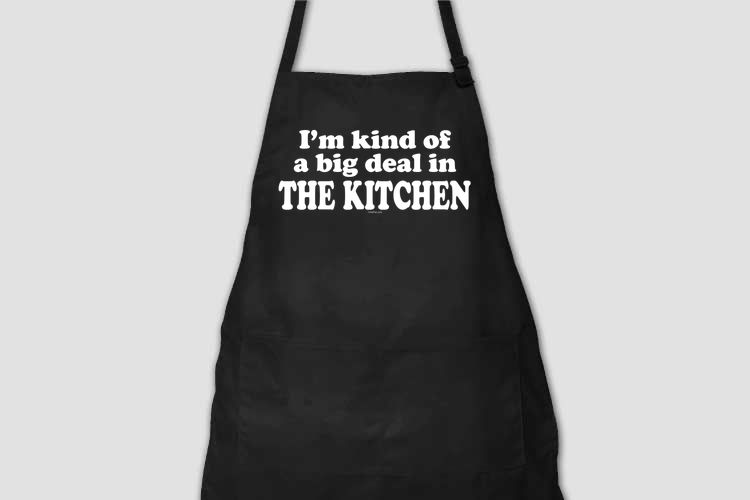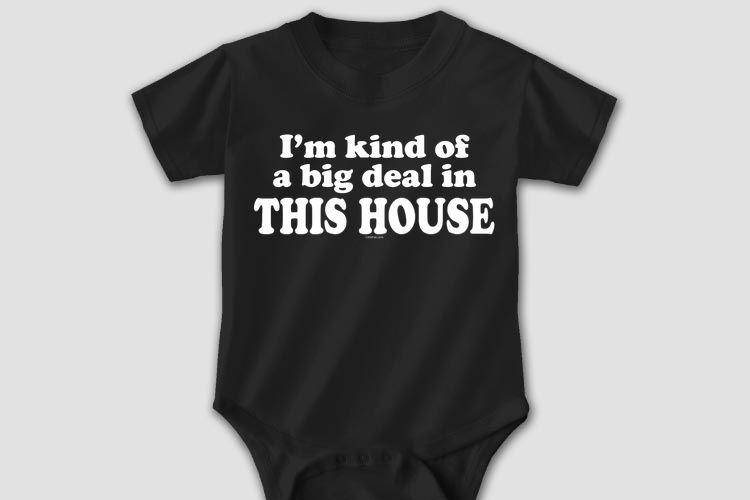 Introducing our newest custom design – Big Deal. This humorous design is available on tees, sweatshirts, hats, or aprons for the super awesome, splendiferously special people you know! The customization possibilities are endless; choose a city, state, country, occupation, hobby… And ordering is as easy as 1-2-3 – select your design, customize it, then pick your sizes!
Would you like to: Be in the know and the first to know when we release new products and have exciting announcements? Receive exclusive coupons only available to our email subscribers?
Subscribe & Save: Sign up today for exclusive access to our best sales, new arrivals, and special offers.