What be happenin', Matey? Did ye know that September 19th is Talk Like a Pirate Day? It be true! We know you want to both speak th' speak 'n swim th' swim. So, we put our scurvy Boating designs on sale this week! Hurry up 'n get them before th' sale be over.
Yo Ho Ho! Check Out This Custom Boating Booty!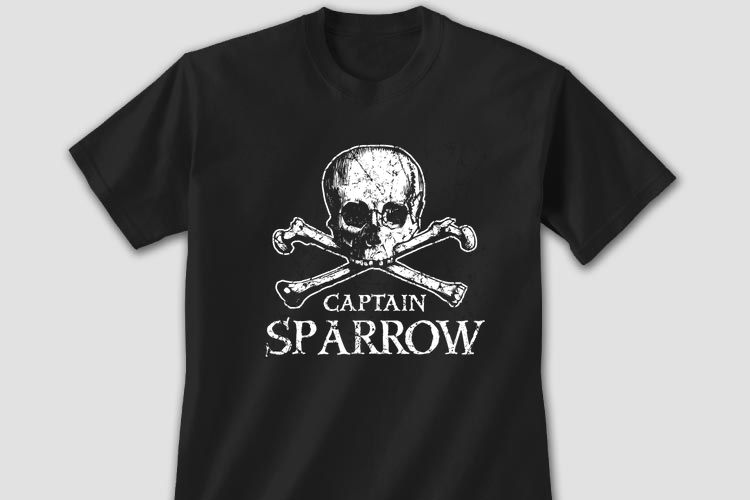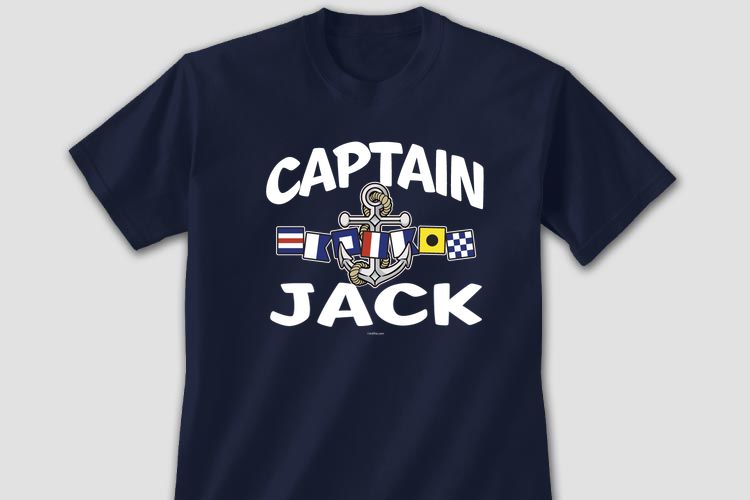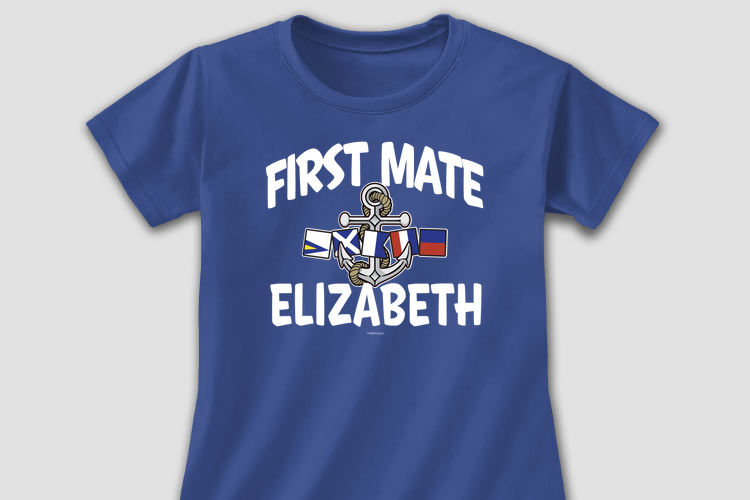 Thar ye have it hearties. Head on over to InkPixi 'n get ye custom Boating booty this day!
Would you like to: Be in the know and the first to know when we release new products and have exciting announcements? Receive exclusive coupons only available to our email subscribers? Join our group of 100,000+ people for whom personalized apparel is a favorite way to bring their family and friends together, to celebrate holidays and special moments?
Subscribe and save now!