Custom Bowling Apparel Just For You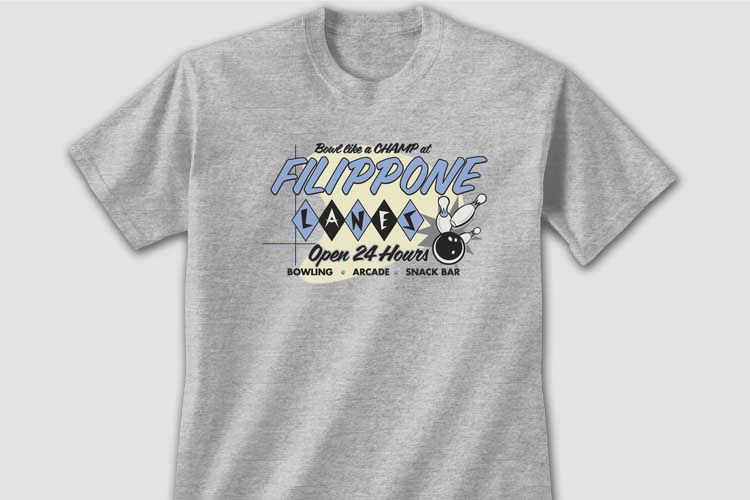 Bowl like a champ in custom bowling t-shirts, sweatshirts, and hats. Show off your technique and form in these quality garments. Just for you and just in time for US Bowling League Day on September 3rd. Score one for your whole league!
Personalize your inbox! Sign up for our email list where you will receive product news, special sales, and if you leave us your date of birth, a coupon on your special day. You can even customize your subscription to receive only the emails you want!
In your spare time check out these entertaining bloopers, good pointers, and a glowing do-it-yourself backyard bowling game you can construct for family fun! Enjoy!
 Watch This Funny Video: Biggest Bowling Mistakes
Click on The Image for Tips on How to Curve A Bowling Ball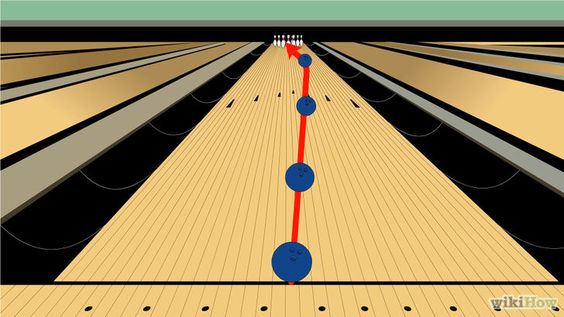 DIY Glow-Ink-The-Dark Bowling Game