Now on sale Custom Dysfunctional Apparel. Put the FUN in DysFUNctional at your next family get together or reunion in this hilariously clever design that we can all relate to! Available in a variety of styles and colors to suit your family's personality!
Boisterously display your family's vivacity in a Dysfunctional Family hooded sweatshirt.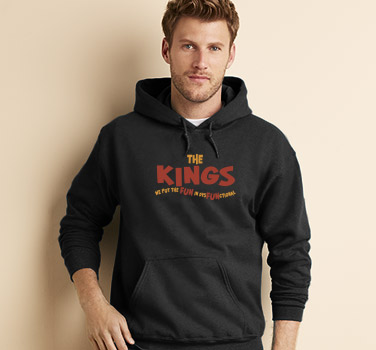 Evoke amusement donning a personalized short sleeve t-shirt.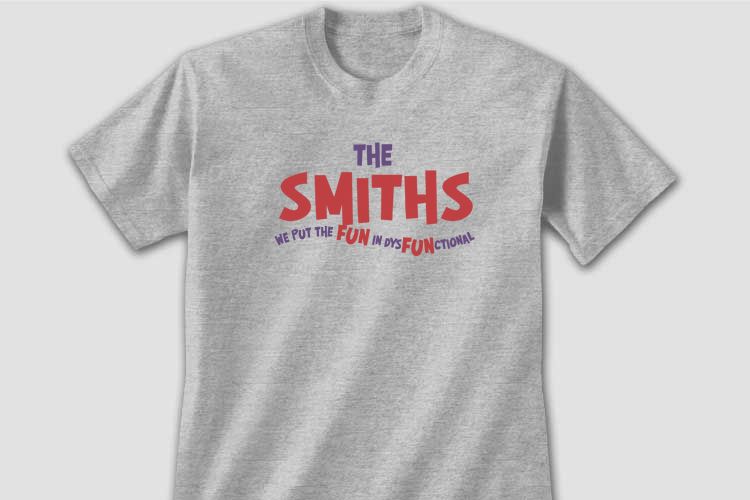 Reveal your abnormally fun personality in a crewneck sweatshirt.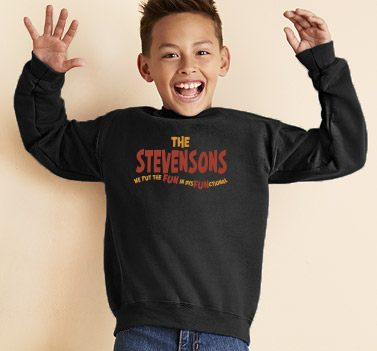 Visit InkPixi for our full line of delightful designs. While you're there, sign up for our email list and be the first to know when we have special sales and product news.