Honor Your Traditions in Custom Family Farm Apparel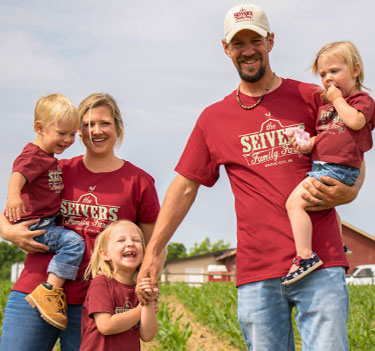 Now On Sale – Custom Family Farm Apparel! Wear your name with pride on a tee shirt, sweatshirt, or hat. Whether hanging out with friends or celebrating at your family reunion, this design will reap loads of compliments. Your peeps will want to know where they can get theirs!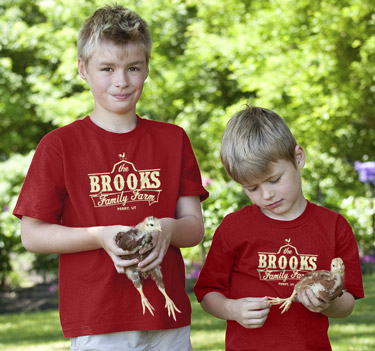 What's more, the custom Family Farm apparel can be personalized with any name you pick and ordering is so simple – that's something to crow about! So hurry on over to InkPixi, add your personalization, select your sizes, and then keep an eye out for your package to arrive. It's that easy!
Sign up today for exclusive access to our best sales, new arrivals, and special offers.