Family reunion season is here and we have just the thing, family-oriented designs featuring lively sayings, exception art, and your name. Check out these newly-released designs, we think you'll go nuts for!
Perfect for Your Family Reunion – I Survived Reunion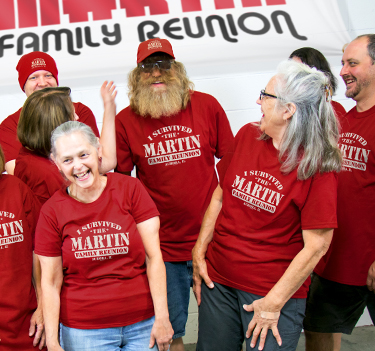 A Family Reunion Exclusive – Bunch of Nuts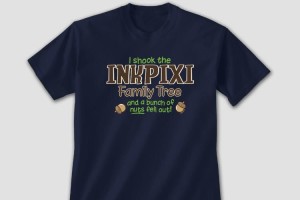 Custom Family Reunion apparel is hot, hot, hot this time of year. We have a full line of personalized designs – pick your favorite, add your name, and get ready to make memories!
Subscribe & Save: Get exclusive access to our best sales, new arrivals, and special offers.