Head To The Highland Games in Custom Scottish Attire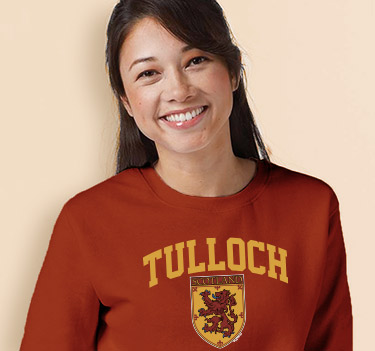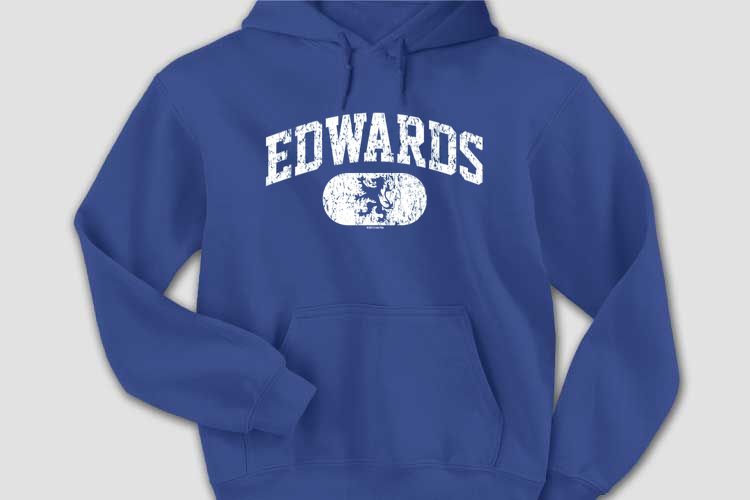 Custom Scottish t-shirts, sweatshirts, and hats are "pure dead brilliant" gifts for your clansmen and clanswomen. Just add your family name to any of the designs and celebrate holidays, gatherings, or head to the Highland Games.
The Highland Games take place from May through September each year. The games began in the Scottish Highlands. Today there are games all over the world and there is likely one near you! If you've never been to the games you really should add it to your bucket list. It is an exhibit like no other with a blend of sports, culture, and festive events. When you go, be prepared with custom Scottish apparel.
There is a bit of everything Scottish at the games.  There are massively-muscled Scotsmen, dressed in kilts, competing in games such as the hammer throw and caber toss. These contests require strength and skill and are a sight to see. Pipers and drummers from different clans march in unison and play traditional Scottish tunes. You are also likely to encounter bagpipe competitions, dancing, haggis hurling (yes, it's a thing), concessions, woolen crafts, jewelry, and booths featuring any sort of Celtic gear you can imagine.
Get your personalized Scottish apparel today. We'd love to see your clan wearing our custom designs. Gather your family for a photo, tag us on Facebook, and we will give you a shout-out!
Subscribe and Save: Sign up today for exclusive access to our best sales, new arrivals, and special offers.