New & On Sale Custom Speedway Apparel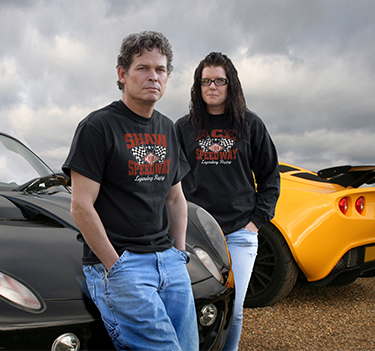 Boost your wardrobe with custom Speedway tees, polos, sweatshirts, aprons, or hats. This slick design is legendary!
Zoom on over to InkPixi and order yours today! While you're there be sure to sign up for the email list for exclusive access to our best sales, new arrivals, and special offers.

InkPixi is a small-town American company in western Pennsylvania. We value hard work, creativity, the members of our team, and you - our customer.