Country Club is one of our most popular Custom Sports Shirts. Make this Father's Day unFOREgettable – get Dad a personalized embroidered polo shirt! Take a lesson from Doug and order early for Father's Day delivery.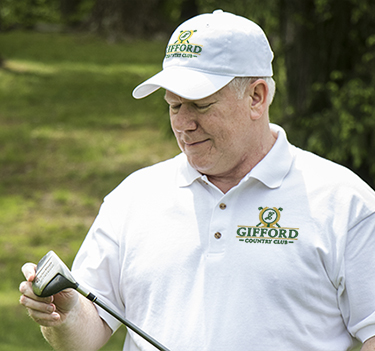 We are very busy at our small-town shop making all of your personalized embroidered polos. Check out this video of an embroidered polo in the making: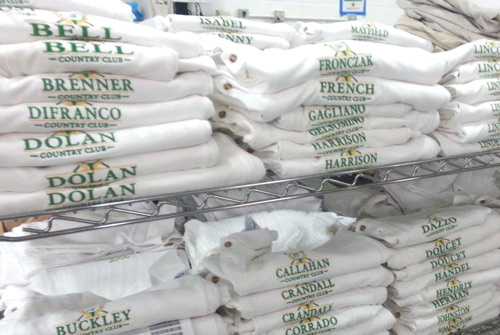 Don't get stuck in the bunker – get Dad a personalized shirt! To see our full line of custom sports shirts visit us at InkPixi.
Take Dad's picture, post it on Facebook, and tag InkPixi!
Get in the groove – sign up for our email list today for exclusive access to our best sales, new arrivals, and special offers.