New & On Sale – Custom Supply Company Apparel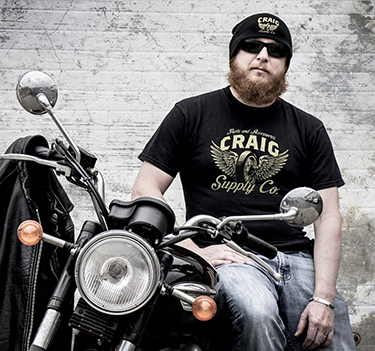 Cool Dads wear the Supply Company design – just ask Mike's two daughters. What's more, this talented dad designed it!
Tune-up your wardrobe with custom Supply Company apparel. Add your name to t-shirts, sweatshirts, or hats. A great gift idea for Father's Day!
SUBSCRIBE & SAVE – Sign up today for exclusive access to our best sales, new arrivals, and special offers.