Drink A Beer Day is September 28th. Celebrate wearing custom beer apparel. You'll "barley" believe it, but we've put all of our Beer designs on sale through the end of the week! Grab a brew, throw on your beer garb, and enjoy!
Have A Drink On Beer Day In A Beer Removal Service T-Shirt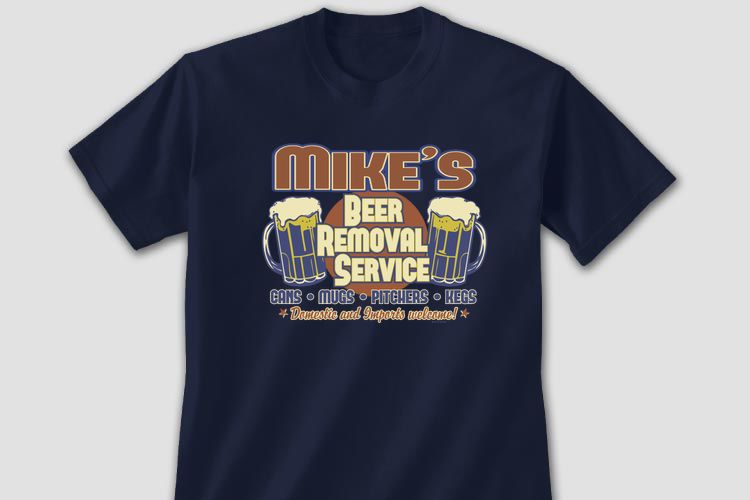 Tip Your Glass To Custom Lager Tees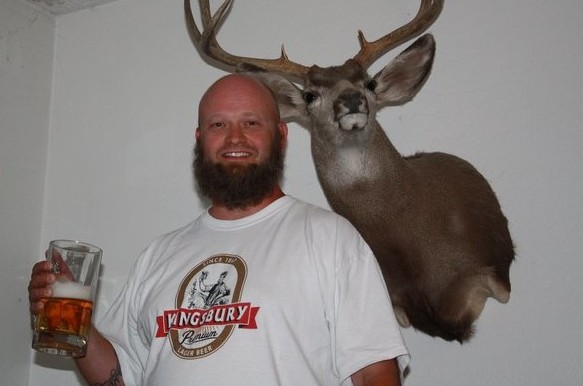 What's On Your Bucket List?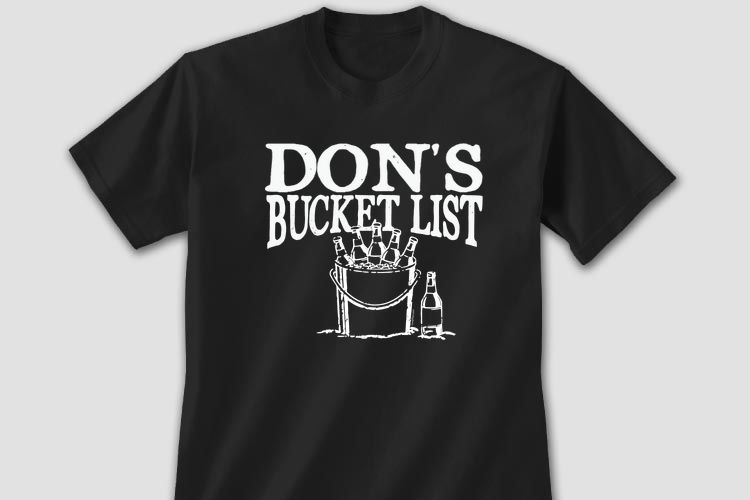 Hop over to InkPixi and get your custom Drink A Beer Day gear now! Ordering is as easy as 1-2-3.  Simply select your design, Personalize it to make it your own, and Choose your sizes and styles.
Would you like to: Be in the know and the first to know when we release new products and have exciting announcements? Receive exclusive coupons only available to our email subscribers? Join our group of 100,000+ people for whom personalized apparel is a favorite way to bring their family and friends together, to celebrate holidays and special moments?
Subscribe & Save: Sign up today for exclusive access to our best sales, new arrivals, and special offers.