Is there a reunion in your near future? You simply have to check out our All-American Family Reunion Shirts. They're as American as apple pie – that's pretty dang American! You can be certain that Grandma and Grandpa will be proud as peacocks wearing personalized shirts with their name. We specialize in helping you have a memorable day. Here is a list of our all-time favorite, patriotic-themed family reunion shirts that'll make your forefathers proud:
1. American to the Bone – Show your love for the good ole U S of A and zeal for your family name in this patriotic design. These personalized family reunion shirts are sure to make your family proud!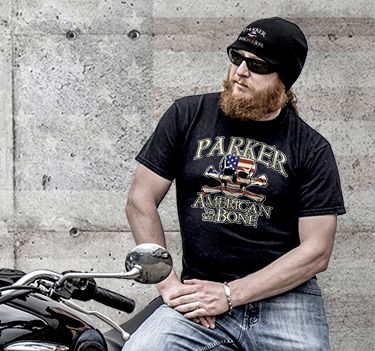 2. American Original – Show you are the real McCoy in American Original personalized family reunion shirts. You will properly represent your family name in this original design. Just imagine how adorable the little ones will look dressed in these tees and baby bodysuits!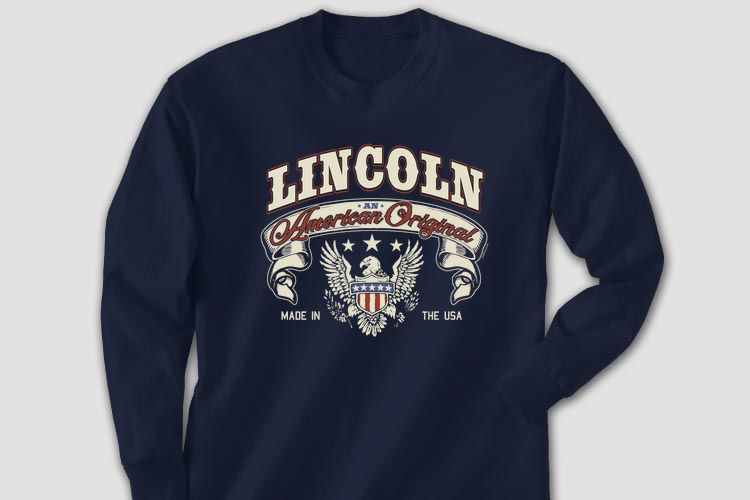 3. All American – Proudly display your American and family pride in this dynamite design. Proclaim your All-American status in these patriotic shirts.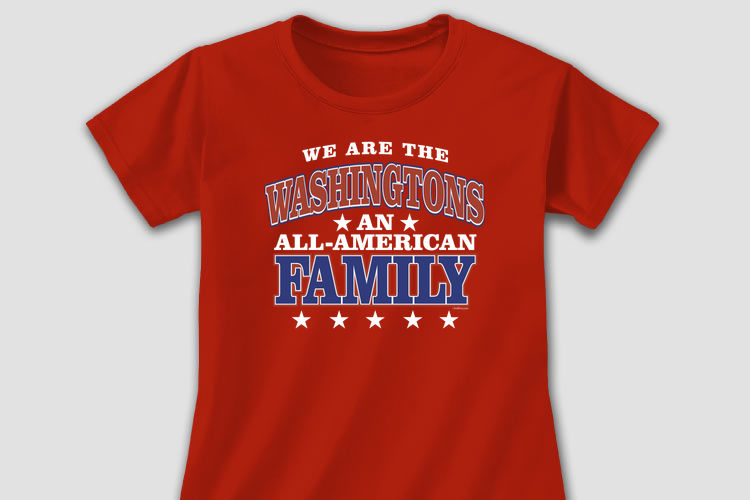 4. The Few The Proud – This superior design is ideal for family reunions. Display your family pride, simply add your name.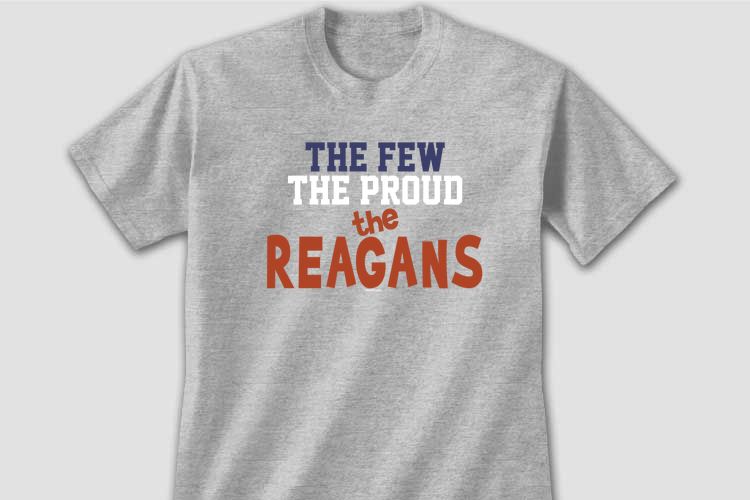 5. Don't Tread – Boldly display your vivacity on personalized Don't Tread t-shirts. This patriotic design confidently displays your fearless nature. These striking personalized family reunion shirts will be a hit at your reunion.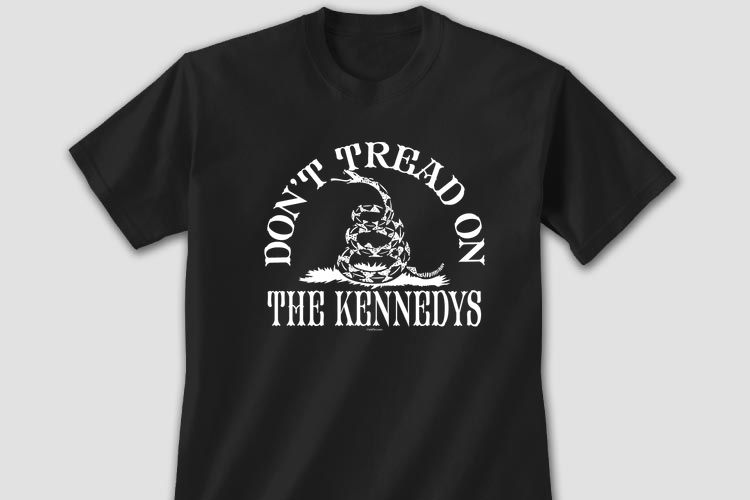 We offer over 300 different designs and are confident you will find the perfect family reunion shirts for your special day. So throw on your blue jeans, grab a piece of apple pie (with or without a slice of American cheese), go to InkPixi.com, and choose what y'all will be wearing to your family get-together!
Sign up today for exclusive access to our best sales, new arrivals, and special offers.