Make memories in your very own family vacation shirts! Summer isn't the only season for vacationing. Many people enjoy taking family trips in the fall. Travelling off season grants you a less crowded locale and in many instances lower rates on hotels and airfare. There are several autumn holidays that make long weekend excursions with your kids doable. Numerous festivals and events offer you an assortment of options. Once you decide where your clan will venture, commemorate your special vacation with personalized shirts. Here are 5 family vacation shirts for your autumnal outings that your crew will love.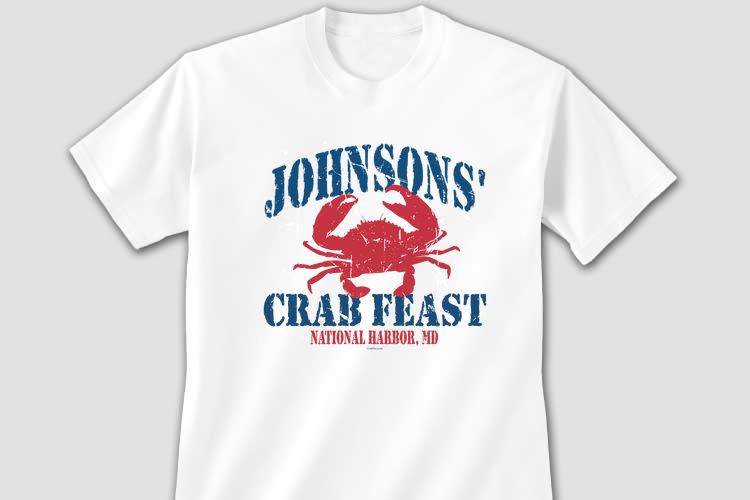 Attending or hosting a crab feast? This new design is a great catch!  Head to your festivities in personalized Crab Feast apparel. Overindulge – that's what vacations are for! Your family will enjoy much feasting and making memories in these family vacation shirts memorializing your special trip.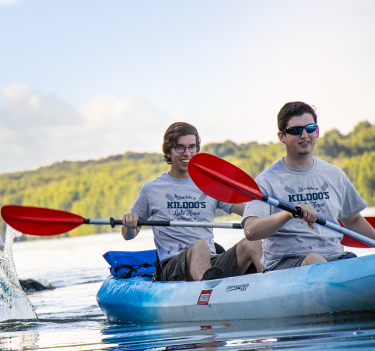 Head to the lake for a long weekend wearing these personalized Lake House shirts. There's nothing that a little rest and relaxation at the lake won't cure. Grab your kayak, throw on your custom Lake House family vacation shirts, and get paddling!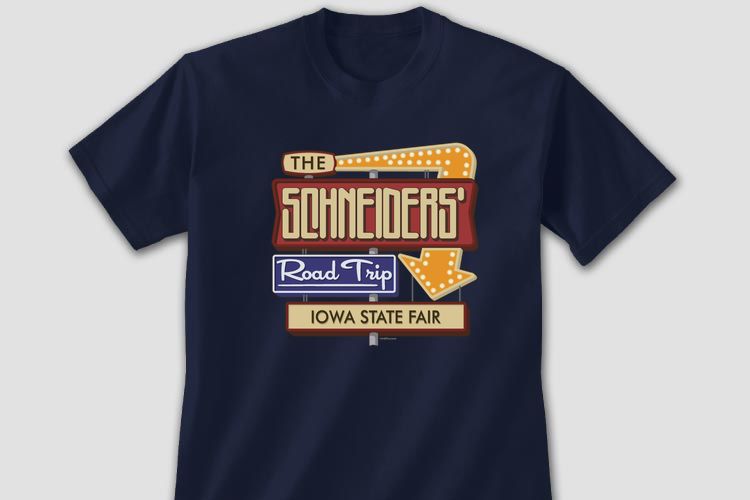 Fall is a great time of the year for a road trip. Outfit your clan in these fun family vacation shirts and begin your epic tour. Explore fairs, Oktoberfest celebrations, orchards, or Halloween-inspired theme park events. This is a great design to remember your special fall getaway!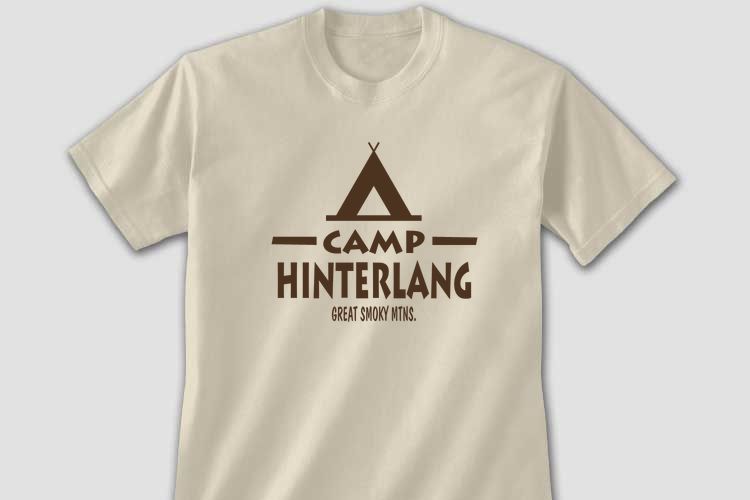 Get into nature wearing  personalized Camp family vacation shirts. Check out your local state or national parks and monuments. A lot of parks offer free instructional programs for adults and children. May as well make your family recreation educational!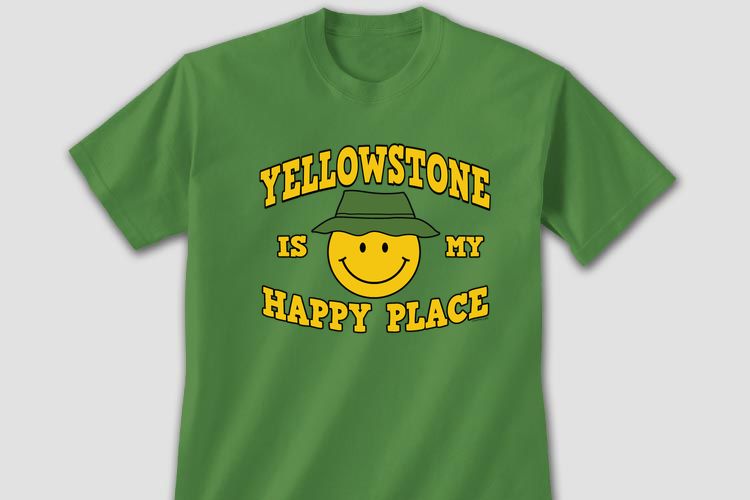 Whether you enjoy the beach, a cruise, a mountain resort, checking out the foliage, or any number of other places, this shirt is ideal. These family vacation shirts are colorful and fun. Outfit everyone in these personalized shirts and head to your happy place!
No matter where your family decides to vacation, personalized shirts will help make your journey more notable. Spend this fall exploring, relaxing, and enjoying your special moments in custom apparel from InkPixi.
For a more personalized experience sign up for our email list where you will receive our best sales, new arrivals, and special offers.