Custom car shirts are fitting gear for the garage, on the road, or at home. There's nothing like a classic car shirt, especially if you are a car enthusiast. Because no matter what your preference; racing, classic cars, rods, or auto detailing, we've got a design perfectly suited just for you. Here's why our custom car shirts are the best choice for casual wear:
They are personalized…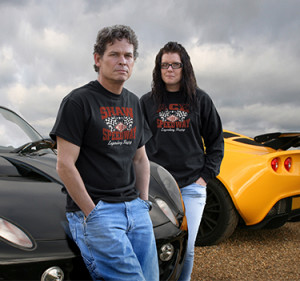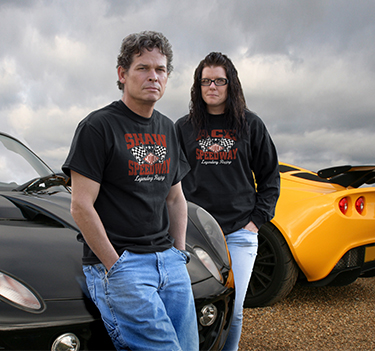 What's better than a car shirt? A custom car shirt. Simply add your name for a tee or hoodie that is totally you. Gather at the garage with your crew in your very own personalized shirt, and they will definitely want to know where they can buy one.
They feature awesome designs…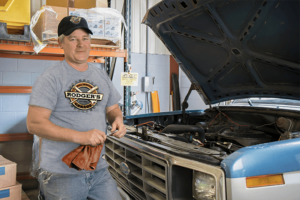 No one wants to wear a boring old shirt. Therefore, wear a personalized shirt featuring your name and you'll radiate excitement. Further, these totally cool designs are a top gift for car fanatics. The alternative is just plain flat.
They are comfortable…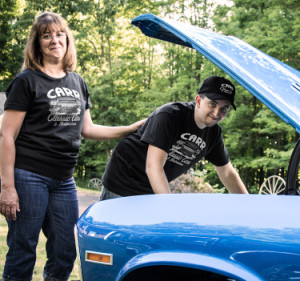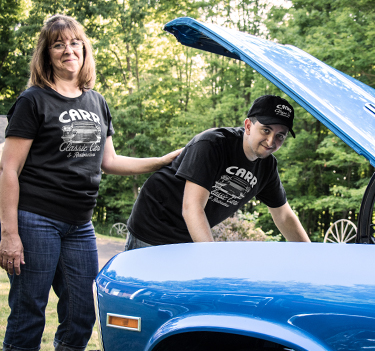 Put on a crewneck sweatshirt or hoodie and you won't want to take it off. They are so cozy and provide you with a bit of added warmth while hanging out in the garage or at home. Throw on a short or long sleeve t shirt, put the top down on the convertible, and hit the road in one of these relaxed designs. You're sure to turn heads.
So, put your name on one of the excellent designs we have to offer! Our custom car shirts are personalized, comfortable, and the designs are second to none! Also, ordering is easy and our delightful Customer Service Representatives are here to help should you have any questions. That's a win-win!
Subscribe & Save: Sign up today for exclusive access to our best sales, new arrivals, and special offers.