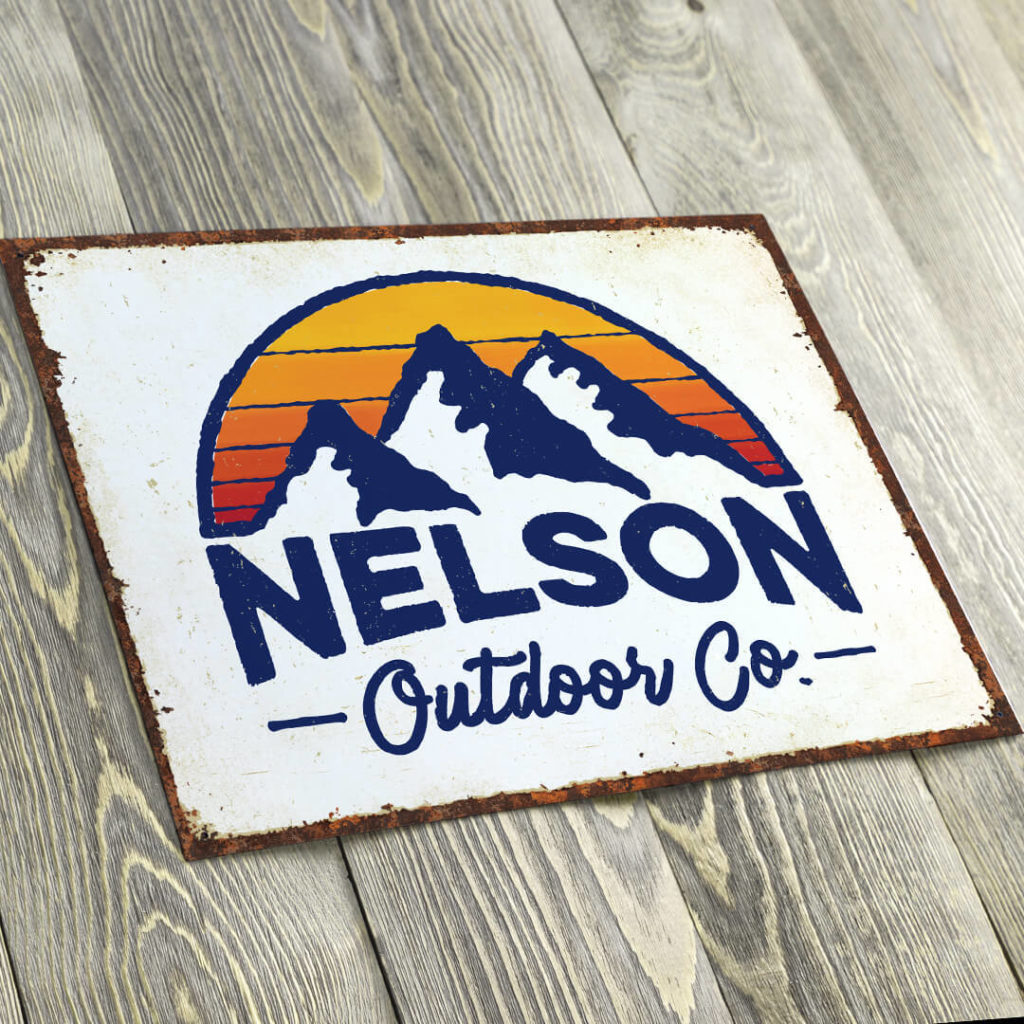 Share Your Love of The Great Outdoors With a Custom Tin Sign.
Your adventures should be documented. Our Outdoor Co. custom tin signs will showcase your passion for the paths less traveled. On days when you can't be where you truly belong, you will be reminded to dream when you see your personalized rustic-looking wall candy. Add your name to this eye-catching piece and plan your next outing.
Don't miss out! Sign up for our email list and be the first to know when new products are released!