It's Groundhog Day. I Repeat – It's Groundhog Day!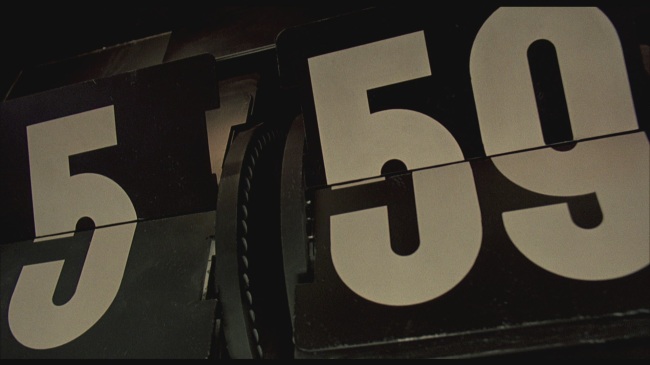 Punxsutawney Phil has predicted six more weeks of winter. To warm you up to the idea, we've put all of our custom sweatshirts and hoodies on sale! That's Right. Every. Single. Hoodie. And. Sweatshirt. ON SALE TODAY ONLY! So, hurry and get yours before Phil goes back to sleep!
All Hoodies & Sweatshirts On Sale – Today Only!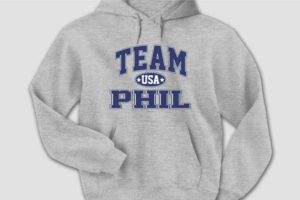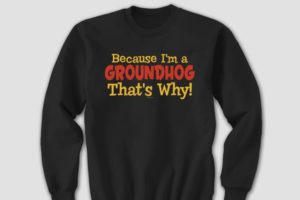 Click on the Image to Watch Groundhog Day 2017 Coverage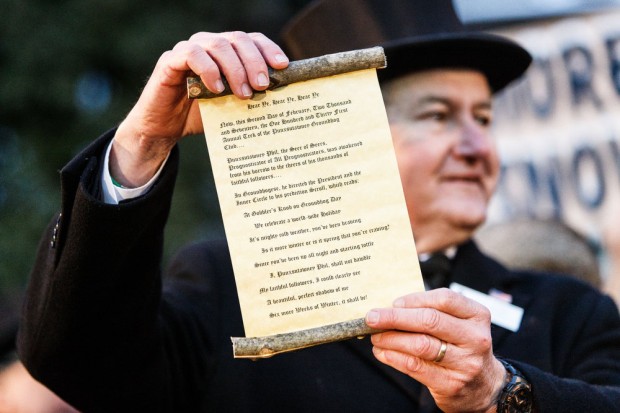 Don't miss out on future sales, join our e-mail list! You can personalize your inbox and receive only the emails you want!
Subscribe & Save: Sign up today for exclusive access to our best sales, new arrivals, and special offers.