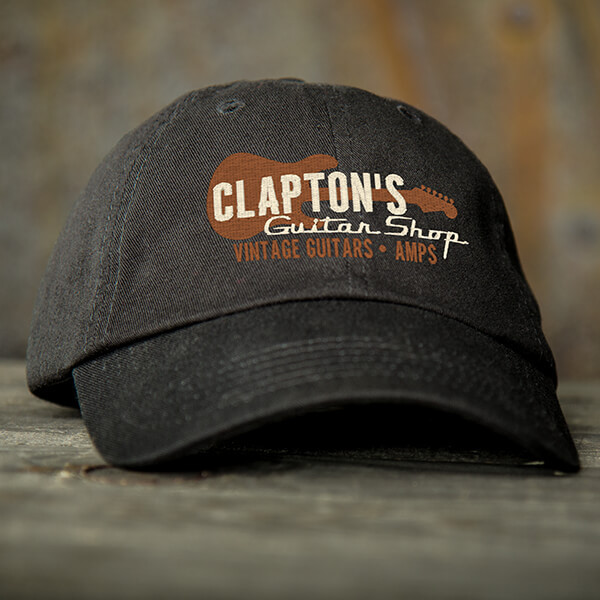 Pick one of our Guitar Shop custom hats for your favorite musician. These expertly embroidered baseball-style caps are personalized to express your interests. The vintage-looking design will strike the right chord with music lovers and are ideal gifts for any gift-giving occasion. Just add a name and rock on!
Sign up for our email newsletter for exclusive member-only savings.

InkPixi is a small-town American company in western Pennsylvania. We value hard work, creativity, the members of our team, and you - our customer.