I could go on forever with a gazillion reasons why I love my custom hats, but I will spare you the long drawn-out spiel. I will say that everyone should own at least 1 hat, if not 50! Hard as it is, I will narrow my list down and share 3 very sound and compelling reasons why custom hats are splendiferous and will embellish your life: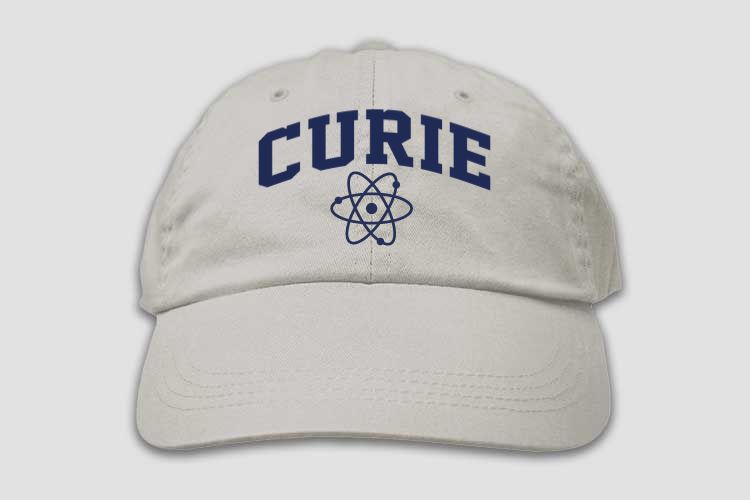 First, custom hats are great conversation starters. With over 300+ designs the choices are virtually limitless. The Baseball-style hats can be personalized with any name. Some hat designs offer color choices which just screams – AWESOME!! One of my faves is the Science design (I'm kind of dorky). I wear my personalized Science hat periodically. This design attracts nerdy people and the tendency to form bonds is strong with this one!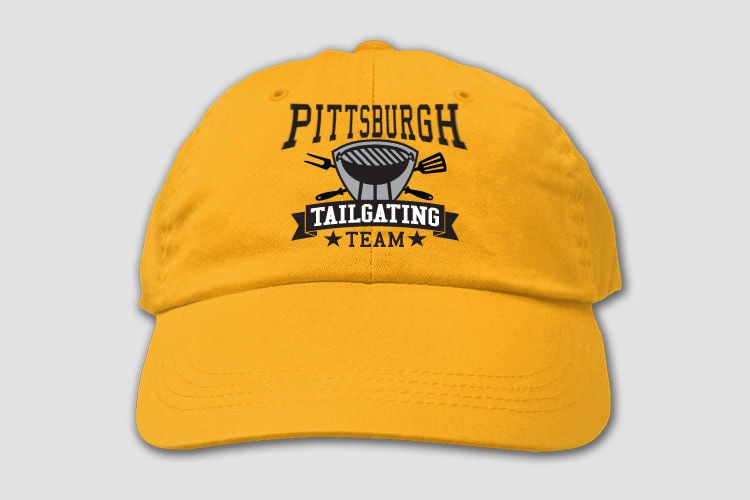 Secondly, custom hats are a life-saver when having a bad hair day. Just throw on a hat and the problem is solved! The caps even have an opening in the back for a ponytail! My hair seems to become unruly when the humidity is high. It just so happens to be the time of year I do a lot of tailgaiting. To my good fortune, InkPixi has a personalized Tailgaiting Team design that is marvelous and it's available in the color of my favorite team. Score!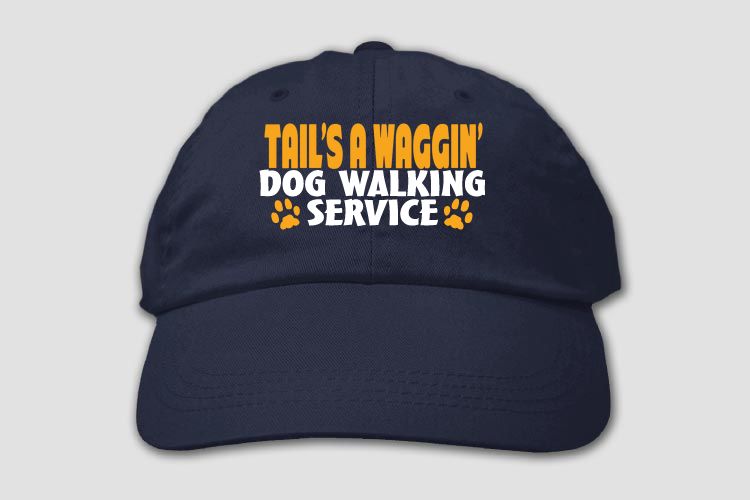 Last, but not least, custom hats are a great way to advertise your business or side gig. People take notice of personalized hats and are most interested in the design. Drumming up business by simply wearing custom hats is cheap advertising!
Technically custom hats are not a necessity, you could wear plain ones. But, why be simple and boring when you could be fun and creative? Head over to InkPixi and begin browsing the immense assortment of designs. Garnish your life with your very own collection of custom hats today! While you're there sign up for our email list and begin receiving product news and special sales.