International Beer Day is August 5th.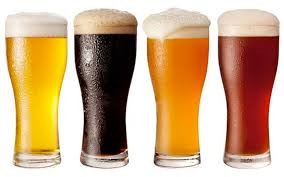 Observe International Beer Day with a personalized tee, sweatshirt, or hat. Here are some beer designs that we think will make you "hoppy!"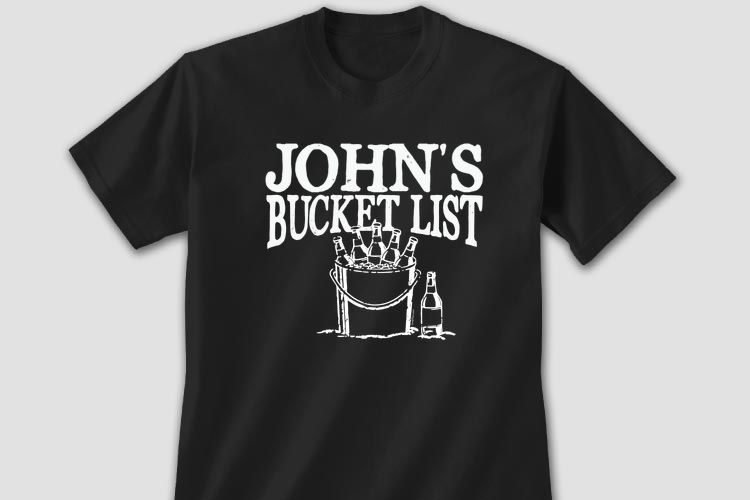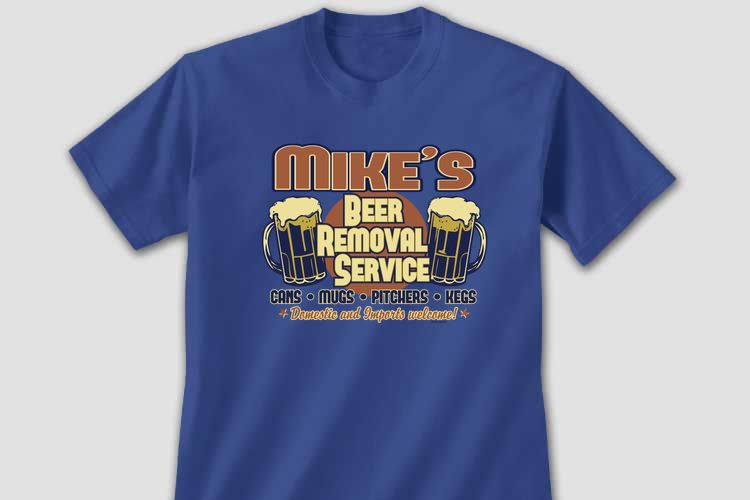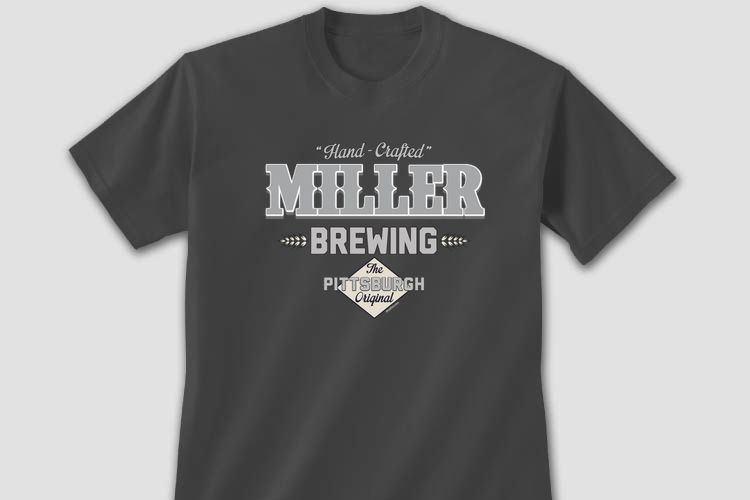 Celebrate in style – order yours today! Simply pick your favorite design, add your name, and let the festivities begin.
Sign up today for exclusive access to our best sales, new arrivals, and special offers.