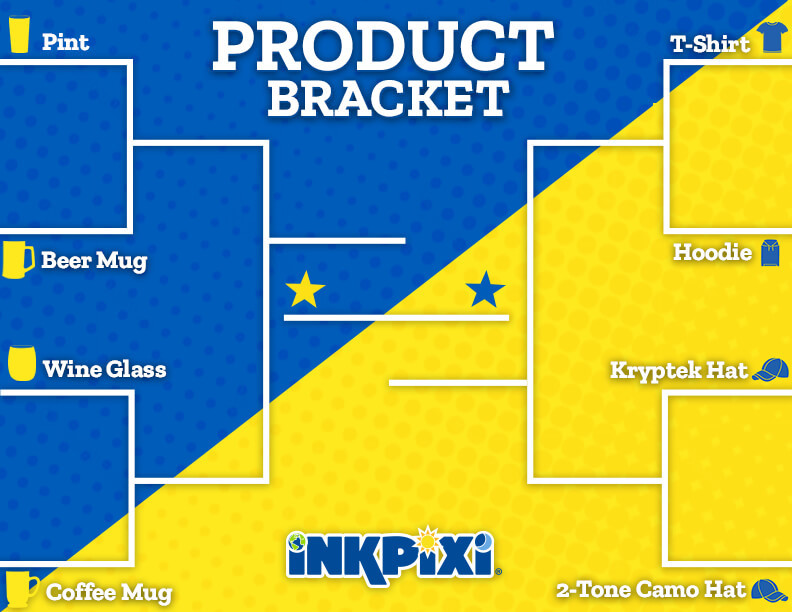 🍻Our March Match-Off Starts Today!
🏆 Each week for four weeks you pick your favorite InkPixi product and at the end of the competition, the winner is what's on sale!
👉This week's match-off is our custom Pint Glasses vs Beer Mugs.
⏬Drop your choice in the comments.⤵️
InkPixi is a small-town American company in western Pennsylvania. We value hard work, creativity, the members of our team, and you - our customer.