The 8th Day Custom Shirts and More
New 8th Day custom shirts and hats just for you. From the beginning this beaming design will make a good gift choice. Creatively personalize these fun tees, sweatshirts, and hats for your favorites.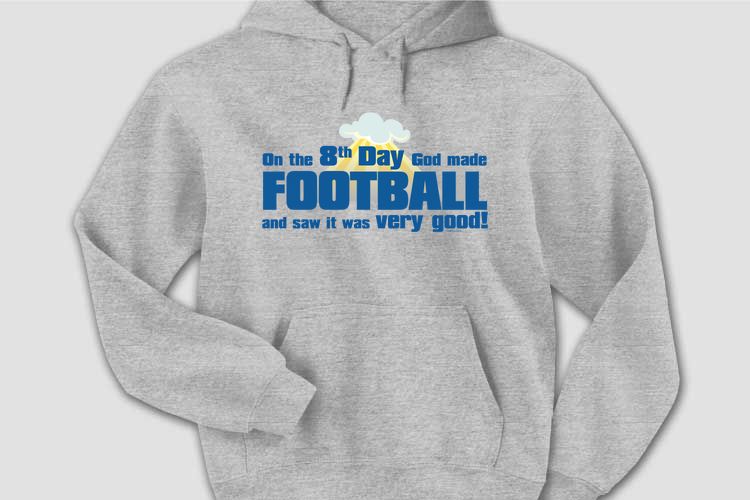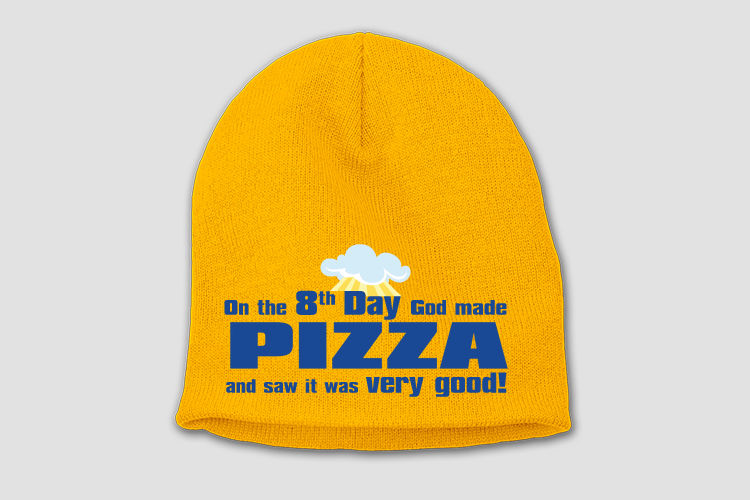 Crab Feast Custom Apparel
Get cracking in a custom Crab Feast tee shirt, sweatshirt, polo, apron, baseball cap, or knit beanie. Feast on cooked crustaceans while wearing this apparel that you will "shorely" love! This design is also a great catch for all of your foodie friends. Simply add a name and city/state location.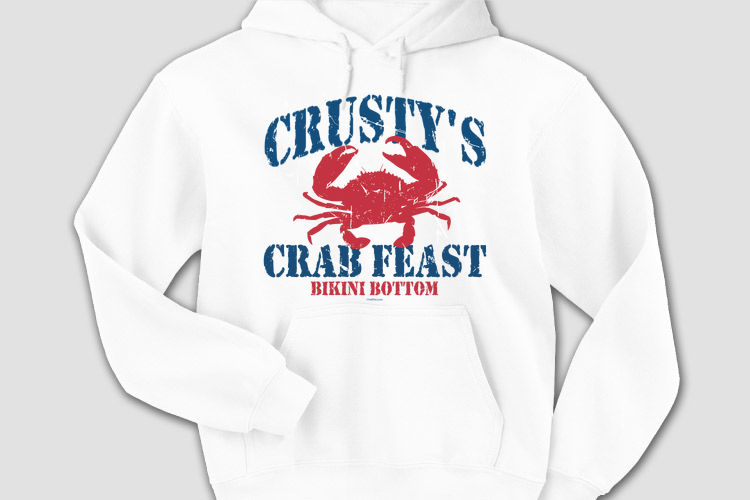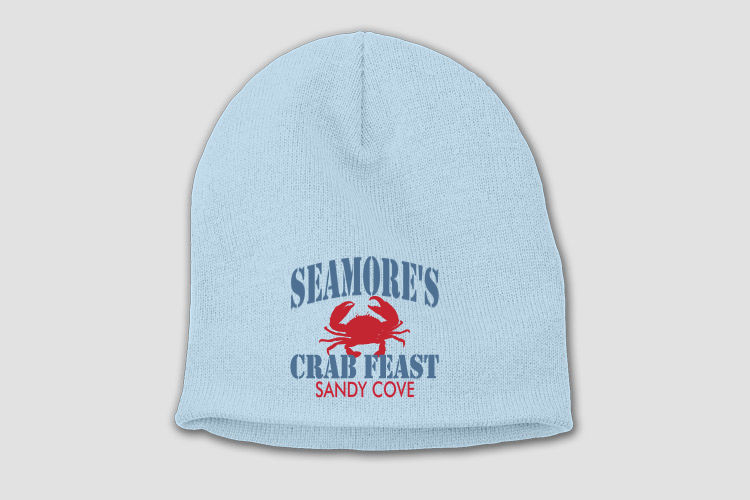 Would you like to: Be in the know and the first to know when we release new products and have exciting announcements? Receive exclusive coupons only available to our email subscribers? Join our group of 100,000+ people for whom personalized apparel is a favorite way to bring their family and friends together, to celebrate holidays and special moments?
Subscribe & Save: Sign up today for exclusive access to our best sales, new arrivals, and special offers.