Off-Road Personalized Gifts for Extreme Thrill-Seekers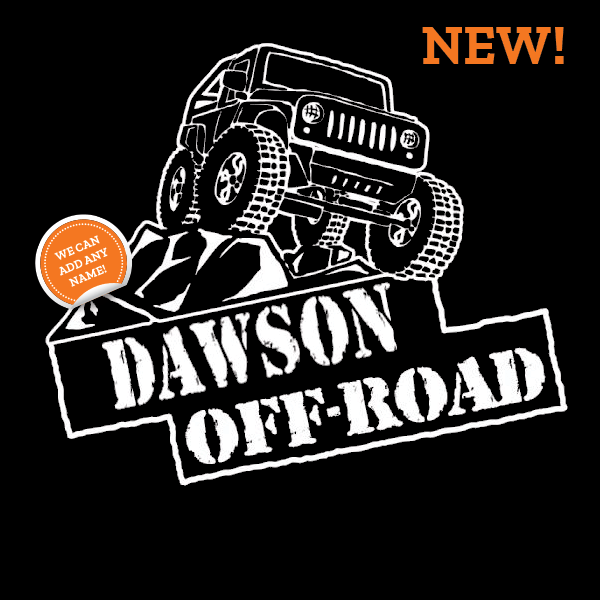 Our new Off-Road design is ideal for those who like to go mudslinging. Outfit your team in personalized shirts for the ultimate experience! Simply add your personalization and start your engines.

InkPixi is a small-town American company in western Pennsylvania. We value hard work, creativity, the members of our team, and you - our customer.