Aprons have been around for centuries. The different uses of aprons are as varied as the people that have worn them. The fertility goddess in Ancient Crete, Assyrian priests, Egyptian pharaohs, barbers, cobblers, butlers, butchers, stone masons, grillmeisters and housewives have worn aprons for miscellaneous reasons throughout the years. Further, aprons have provided many benefits to the wearer. They are both decorative and practical. One great thing about our personalized aprons is that they are both!
Personalized Aprons Protect Clothing!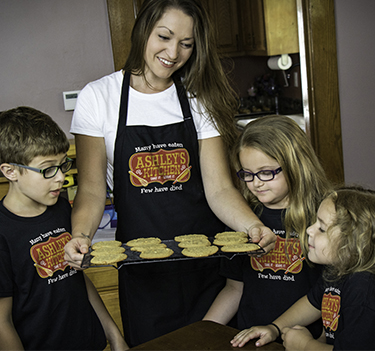 The history of the apron is interesting. Here are some tidbits of what we have learned about the handy accessories. The word apron, is actually mistaken from the Middle English word napron. In Middle French, apron is derived from the word naperon meaning a small cloth. There are three main types of aprons: half apron, full apron, and the pinafore. The pinafore includes more fabric over the shoulders and often also features ruffles. Little girls often wore pinafores. They are predominantly an attractive garment more so than a functional one. The apron is oftentimes the first garment an apprentice seamstress makes. You'll find that aprons are made of different materials including cotton, muslin, canvas, linen, and leather. Further, the material, style, and color of aprons can be telling of one's occupation.
Aprons Hold Your Gear!
The main use of the apron has been to protect clothing. Early settlers used them to protect what little garments they owned. Housewives of the 40s wore them to protect their dresses. Also, aprons have served as hiding spots for shy children when company would visit. Further, they've kept Grandma's arms warm and on occasion been useful to wipe her perspiring brow.
Aprons Make Great Gifts!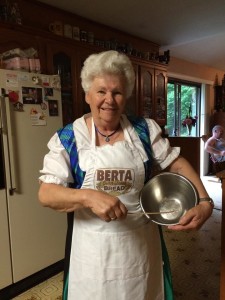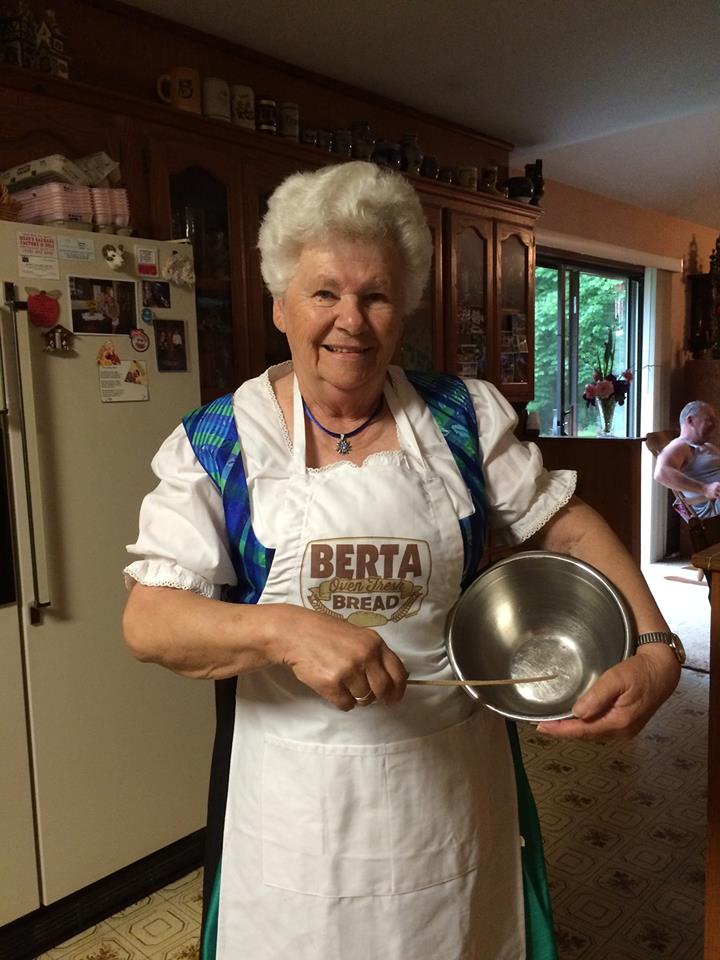 Native Americans used aprons for practical and ceremonial reasons. Aprons, embellished with decorations, served as a fashion statement in the 16th Century. In the 1940s the apron was as much an icon of the American housewife as apple pie is to America. The 1960s were not a good time for aprons. They fell out of favor, but they have since reemerged! Today, the cook in the kitchen, the chef manning the grill, artisans, medical professionals, and a number of other individuals utilize aprons. History has shown us that aprons may from time to time become unpopular, but always seem to make a comeback!
Perfect For The Grillmeister!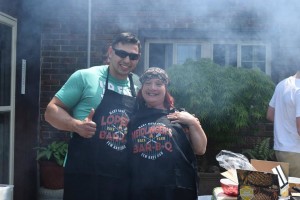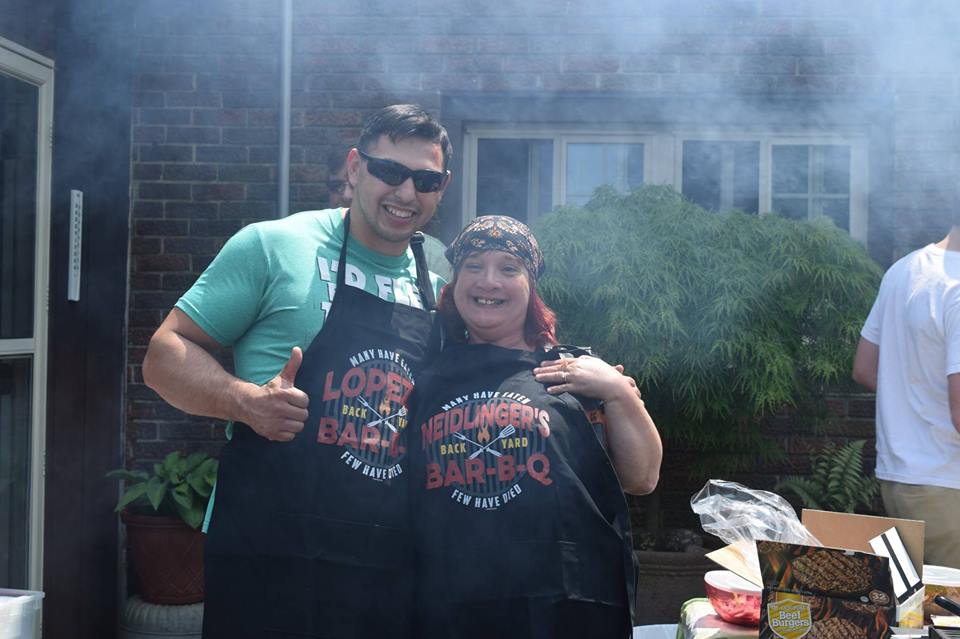 Our personalized aprons are practical and decorative. They are heavyweight for durability, yet comfortable. Additionally, they conveniently feature an adjustable loop neck and two roomy front pockets. Perhaps more importantly, (depending on who you ask) they are attractive. We offer several different designs for you to choose from. They also make great gifts! And we make customizing a beautiful and useful apron simple; choose your design and add a name!
Personalized Aprons For Cooks!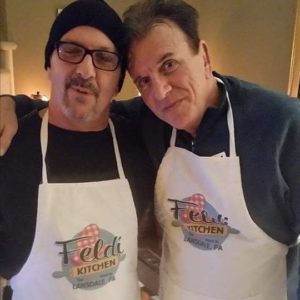 Subscribe & Save: Sign up today for exclusive access to our best sales, new arrivals, and special offers.