New & On Sale – Personalized Big Bass Outfitters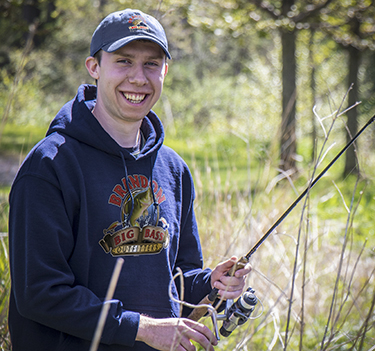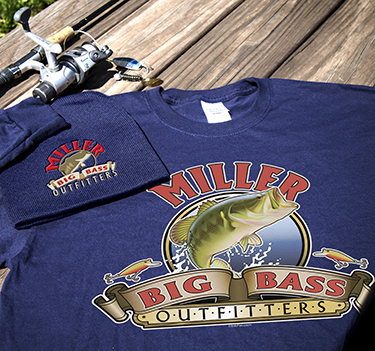 Introducing the newest addition to our fishing line – Big Bass Outfitters. Just in time for Father's Day! Wear a personalized Big Bass Outfitters tee, sweatshirt, or hat on your next fishing trip. Get one for all your fishing buddies and family members – add any name.
Subscribe & Save: Sign up today for exclusive access to our best sales, new arrivals, and special offers.