Attention Nature Lovers: Check Out Our "Tweet" Personalized            Bird Feeding Service Design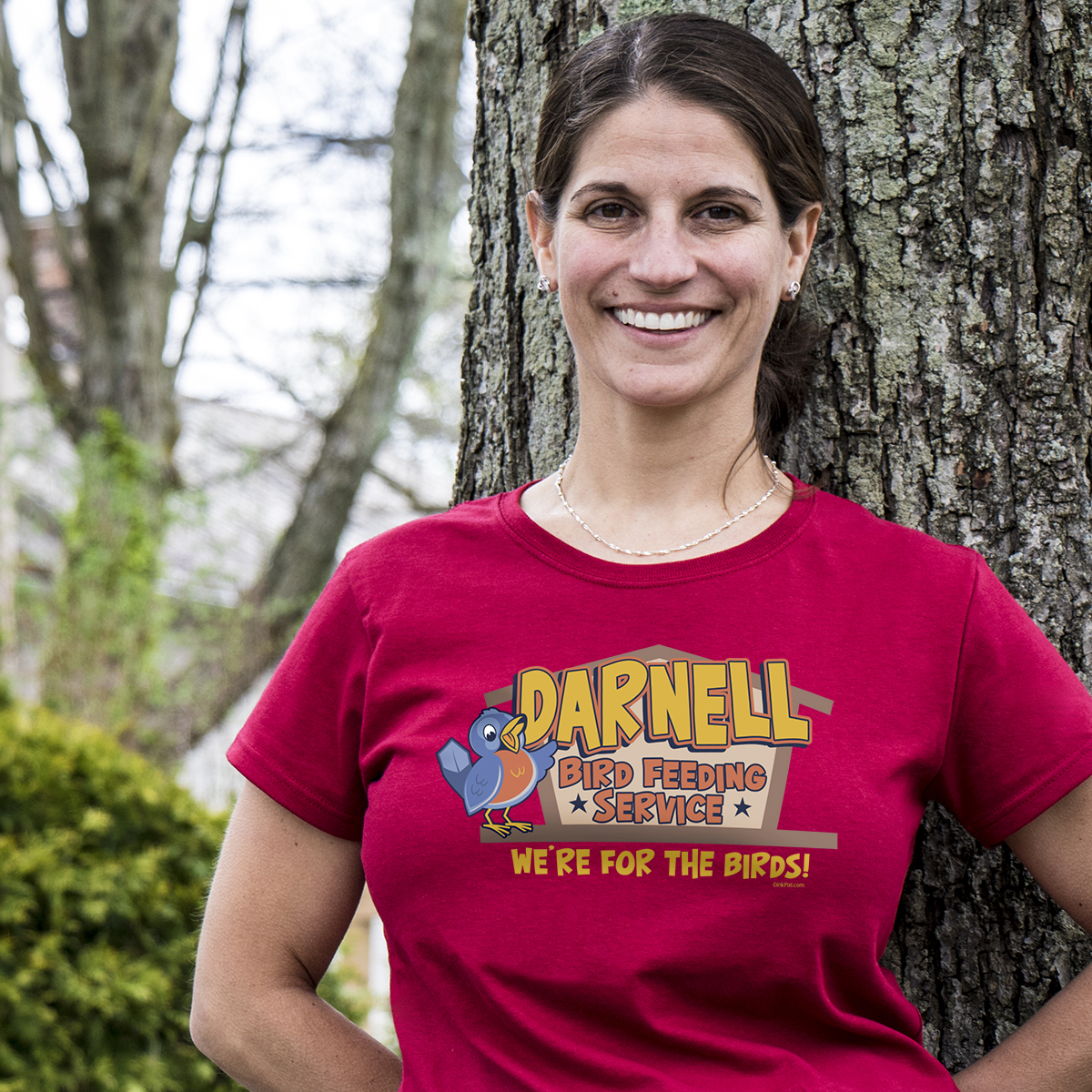 Head outdoors in your personalized Bird Feeding Service t-shirt, sweatshirt, or hat. Grab your birdseed, fill your feeder, and then sit back and appreciate the view! This fun design is sure to attract nature lovers!
Check out all of our outdoor designs at InkPixi.
Subscribe to our email list for special sales and product news.