Introducing The Ever-Popular Personalized Family Farm Design in a New Color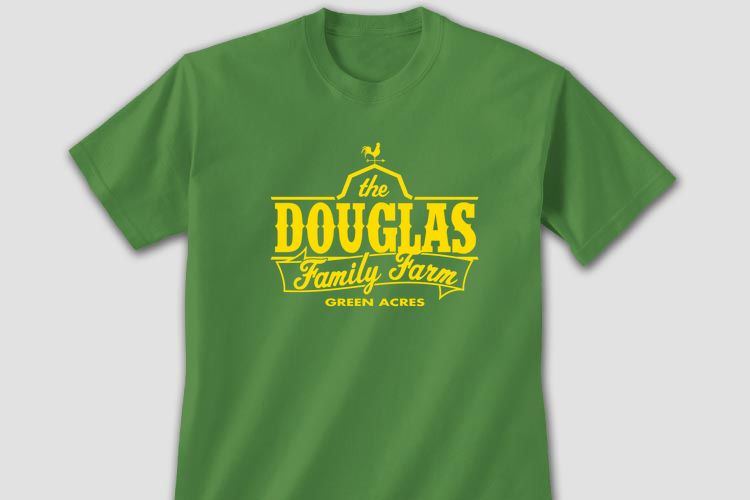 Honor the tradition of your kin in personalized Family Farm tee shirts, sweatshirts, and long sleeve tees. The design is ideal for family photos, get-togethers, and holidays. Throw on a custom embroidered beanie and head to the fields.
We are happy to offer you a brand new color in this well-liked design. Wear your name with pride, promote your family business, or give as gifts to your favored farm hands. Everyone loves a fun custom gift featuring their name!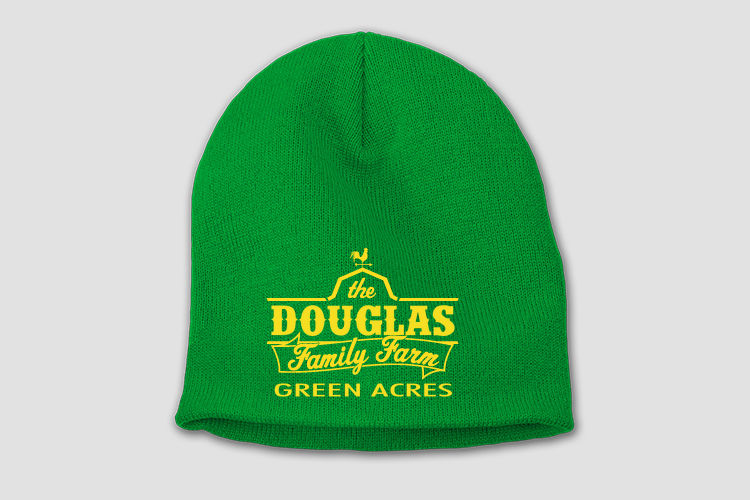 Would you like to: Be in the know and the first to know when we release new products and have exciting announcements? Receive exclusive coupons only available to our email subscribers? Join our group of 100,000+ people for whom personalized apparel is a favorite way to bring their family and friends together, to celebrate holidays and special moments?
Subscribe & Save: Sign up today for exclusive access to our best sales, new arrivals, and special offers.