Personalized Gifts: Designs For Any Occasion
Personalized gifts are thoughtful and send a clear message to the recipient; "You Are Special". We all want to give our "special someone" a gift that they will love and one that will provide them with memories for years to come. Our apparel delivers unique gifts that are custom, distinct, and tastefully fun. For any gift-giving occasion, you can rest assured we have a design that will delight and intrigue. Check out these holiday-themed, gift ideas the special people in your life will adore:
Birthday: It Took Years Design #A468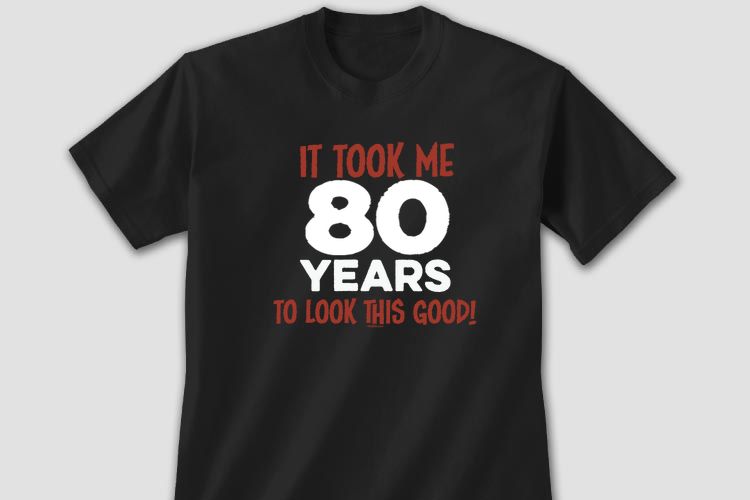 It Took Years will be a hit at any birthday party – especially a milestone birthday. Present the birthday guy or girl with this hilarious design featuring their age and be sure to evoke laughter. It's an entertaining way to celebrate a special day!
Father's Day: That's Why Design #A514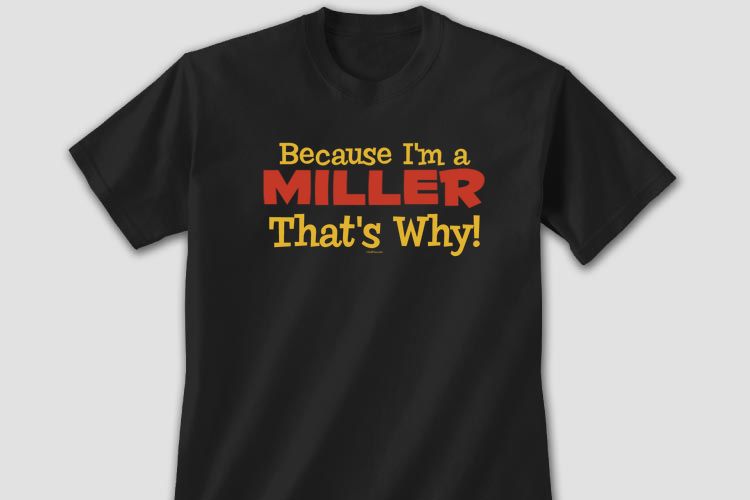 This year, get Dad this perfectly fitting t-shirt for Father's Day. You'll be the favorite when your father opens this custom present. Score even more points and buy him a matching hat and hoodie! Truthfully, this popular design is sure to be a favorite of dads everywhere!
Mother's Day: Mom Myth Legend Design #A381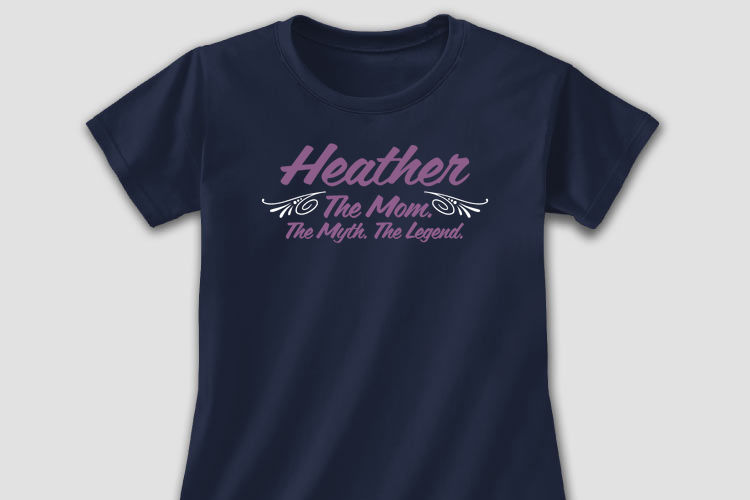 Mother's Day is the perfect time to celebrate her awesomeness with a custom t shirt. We have ladies fitted tees available, that offer a feminine look, cap sleeves and a scoop style neckline. Or if mom prefers a sweatshirt, hat, or apron, we've got her covered! This supreme design is ideal for saying thank you on her special day.
Cinco De Mayo: Cinco Celebration Design #A328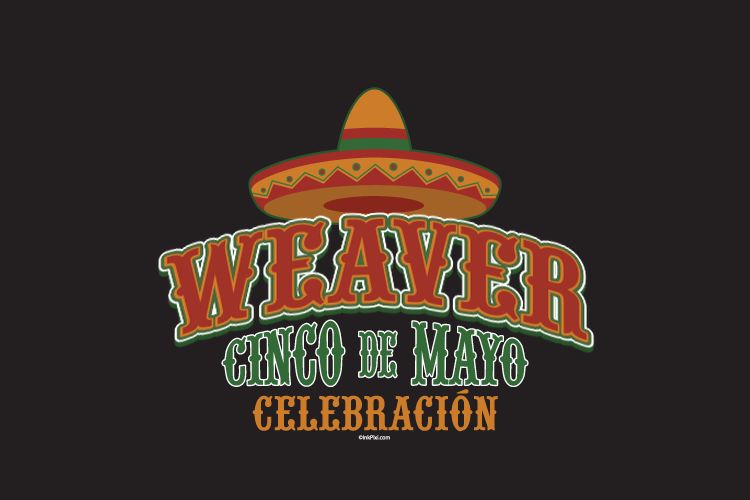 Get the party started with these custom shirts, hoodies, and hats. Wear this life-of-the-party design at your Cinco De Mayo celebration. Gift these custom shirts and hats for everyone at the celebration; don't forget a personalized bodysuit for the baby!
Oktoberfest: German Eagle Design #A257
If you're looking for a special gift, planning to head out to Oktoberfest celebrations, or just want to display your German heritage, this design is on point! Add your family name for personalized gifts your entire crew will feel honored to wear. This beautiful design makes the ideal gift for your German friends and relatives; simply add their names.
These and many more design options are available on our website; you can search specifically for Holiday Designs or peruse our entire collection of fantastically, unique designs. And remember our staff of friendly Customer Service Representatives are here to assist you Monday through Saturday from 9 am – 9 pm EST. Call 1-800-440-1210 for assistance.
Subscribe & Save: Sign up today for exclusive access to our best sales, new arrivals, and special offers.