InkPixi Personalized Hats In A Small World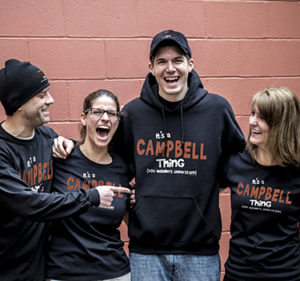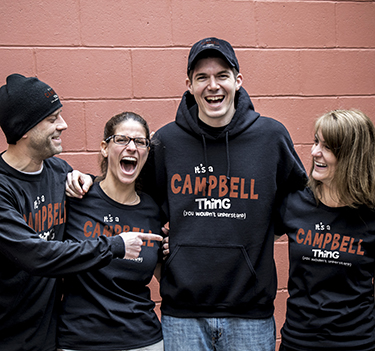 Our personalized hats and shirts make a splash wherever our customers wear them.  Many a time customers and employees share their happy stories regarding our apparel. Recently, Jake, a seasonal employee at InkPixi, shared his account of a conversation initiated because someone was wearing one of our personalized hats. Further, the chat between the two evolved into a friendship.
Jake attends Graduate School in St. Louis and frequents a coffee shop near his apartment. The cafe is the perfect place to study, grade papers, and engage in long discussions with friends. One Friday afternoon, Jake made an acquaintance because of his hometown ties in Grove City, PA.
After studying a while Jake perused the cafe, and happened to notice a gentleman wearing a custom hat with our You Wouldn't Understand design. Jake commented on the gentleman's personalized hat. The wearer confirmed purchasing the cap from InkPixi, and told Jake that he receives many compliments and comments on it. That inquiry turned into a lengthy conversation.
The two spoke about many topics. The more they talked the two discovered numerous shared commonalities. Jake told him about his seasonal employment at InkPixi. And, the gentleman was very familiar with Grove City. The man's brother was a provost at the university where Jake received his undergraduate degree. Further, Jake attends the church denomination where the gentleman is employed.  Also, the man was interested in Jake's research. By the end of the conversation, they decided to exchange emails. Of the account, Jake said, "It really is a small world!"
Our personalized hats and shirts have helped our customers reunite with family members, put smiles on the faces of those lucky enough to be gifted one, and have made it easier to make new friends! We'd love to hear your stories.
Like us on Facebook, tag us in your photos wearing your custom apparel, and tell us your story.  Also, while you're there be sure to leave a review so others can benefit from your experience with InkPixi!
Subscribe & Save: Sign up today for exclusive access to our best sales, new arrivals, and special offers.