Stop in Your Tracks and Get Personalized Junction Apparel!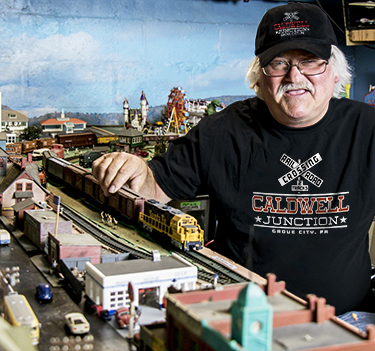 Signal your passion for railroads in this time-honored design. Train aficionados adore personalized Junction apparel. But don't take our word for it, ask Willie C. from PA – he loves this design!
Personalized Junction apparel is ideal for Father's Day, birthdays, or thinking of you gifts!
Choo-se to subscribe to our email list. Once aboard you will receive product news and special offers!