Head Back To School Wearing Personalized School and Sports Apparel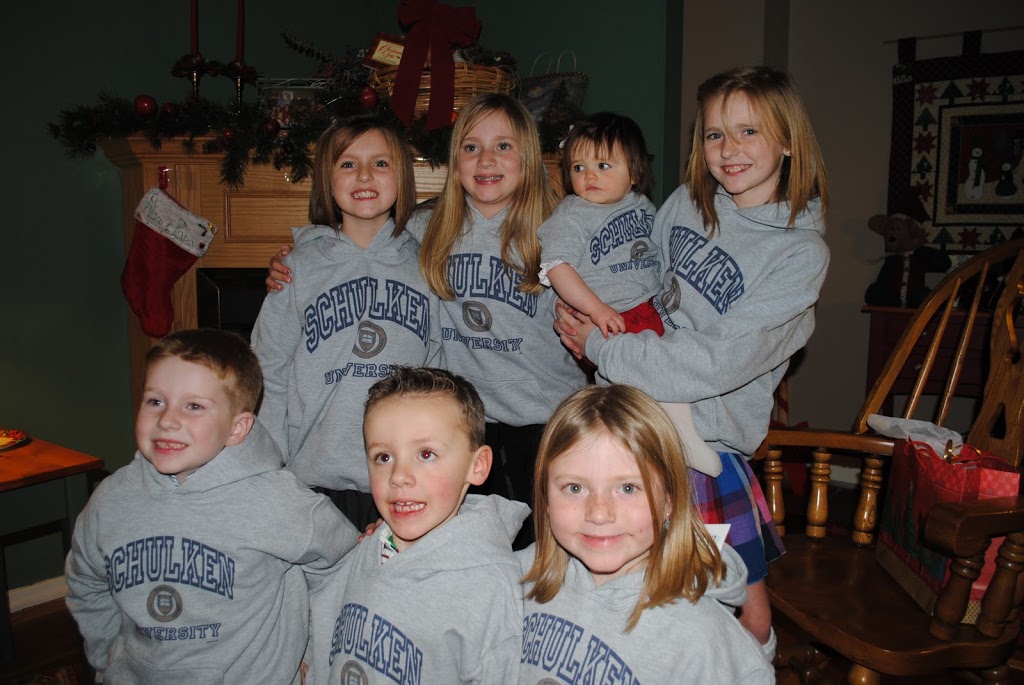 Check Out These Custom Sports Designs – Add Your Name

We know you are busy so we make back to school shopping easy at InkPixi. No need to leave your house! Check out our full line of personalized School and Sports designs. Simply choose your design, add your name, select your sizes, and we'll do the rest!
Would you like to: Be in the know and the first to know when we release new products and have exciting announcements? Receive exclusive coupons only available to our email subscribers? Join our group of 100,000+ people for whom personalized apparel is a favorite way to bring their family and friends together, to celebrate holidays and special moments?
Subscribe & Save: Sign up today for exclusive access to our best sales, new arrivals, and special offers.