What comes to mind when someone mentions personalized shirts? Do you just think of t-shirts? When "personalized shirts" is typed into the search engine, several results appear for custom t-shirts. But what about sweatshirts, long-sleeve tees, polos, or baby bodysuits? What about them? Well, there are many occasions where one of those garments would be more appropriate to wear or gift than a t-shirt.
Personalized baby bodysuits are ideal garments for a new baby. Think about those very creative diaper cakes that everyone has at baby showers nowadays. Topping one of those off with personalized shirts or rather bodysuits would be the icing on the cake! Here are some fun choices for you to consider:
Customize A Funny Asylum Bodysuit!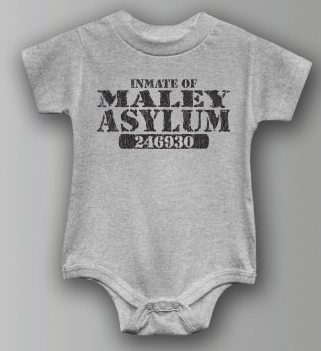 You Wouldn't Understand Personalized T-Shirts For Your Family!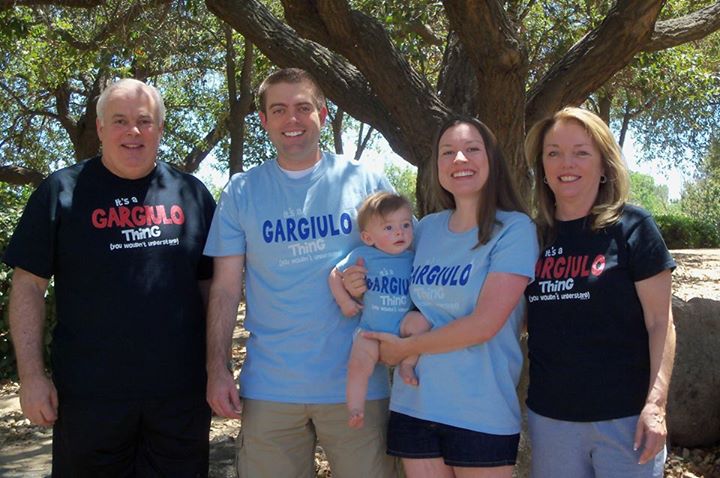 Everybody Loves A Cute Baby – Show It On A Bodysuit!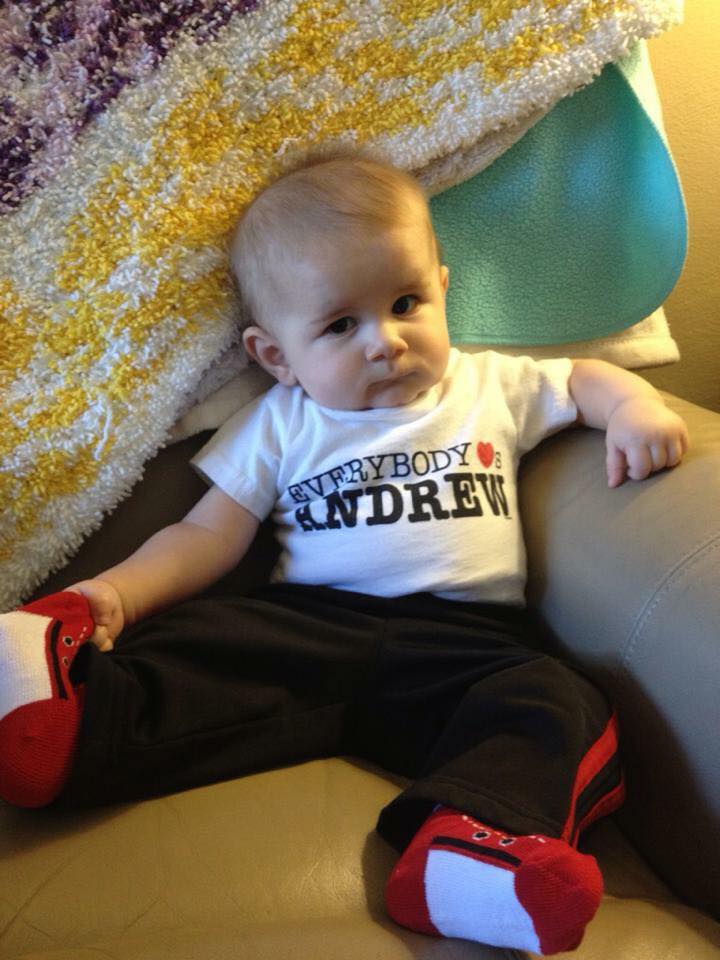 Custom polo shirts are a very classy choice for those who don't care for t-shirts or sweatshirts. These personalized shirts are embroidered, making them a handsome choice for many occasions. They are a bit dressier for those times when a t-shirt just won't do. Check these out:
Fly High In An Aviation Polo!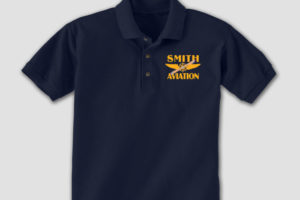 Get On Course In A Country Club Polo!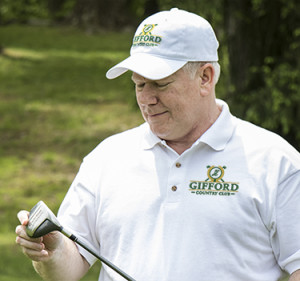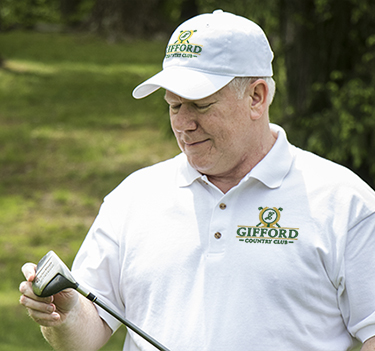 Train Lovers – This Ones For You!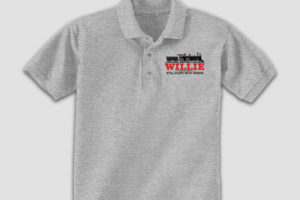 Personalized sweatshirts are a great choice for those that always seem to be chilled. They are great layering garments and perfect for fall nights and brisk mornings. They make awesome gifts for your entire family, who will proudly wear their custom garment featuring their name. Here are some brilliant choices:
Studious Choice For The Gang!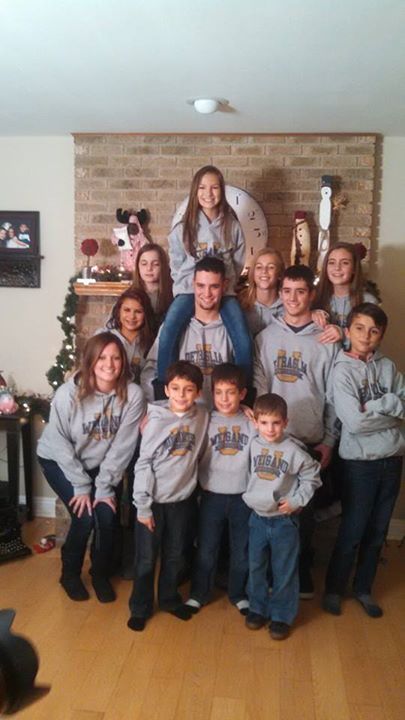 Functional Sweatshirts For You!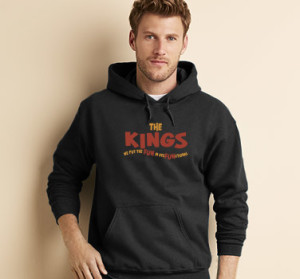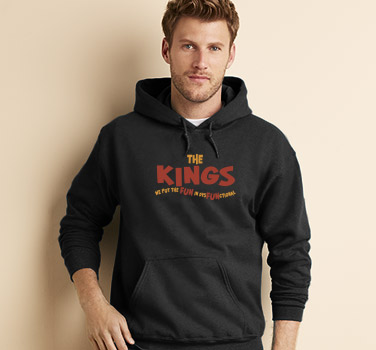 Profess Your Name On A University Sweatshirt!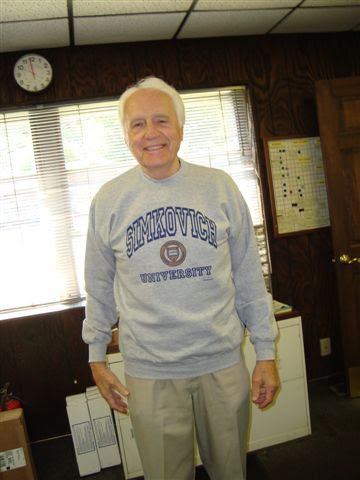 Long sleeve tees are fantastic when you need a little extra warmth. It is the ideal garment to use as an extra layer. Simply wear with a vest or under a sweatshirt and you are good to go! Here are some designs you will love:
               Outdoor Lovers Will Fall For These Scenic Designs!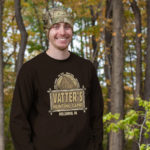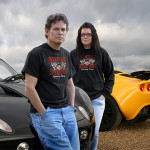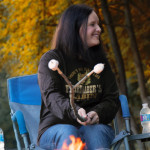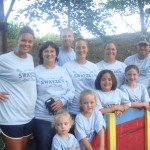 When you think outside the box – there are more choices than you ever imagined! Get personalized shirts in whatever style and design that suits your needs. Check out our full selection of over 300 different designs.
Subscribe & Save: Sign up today for exclusive access to our best sales, new arrivals, and special offers