Personalization has evolved dramatically over the years. Heat transfers, appliques, and hand sewn items are viewed by many as antiquated.  Screen printing and single-needle sewing machines are quickly becoming a thing of the past. Digital printing and embroidery is where we've advanced.
The progression of digital printing provides the customer many conveniences. One such benefit is a personalized t-shirt or sweatshirt with high amounts of detail.  Another advantage being, a smaller quantity is easily produced, eliminating the need to purchase an excess of garments that are not desired.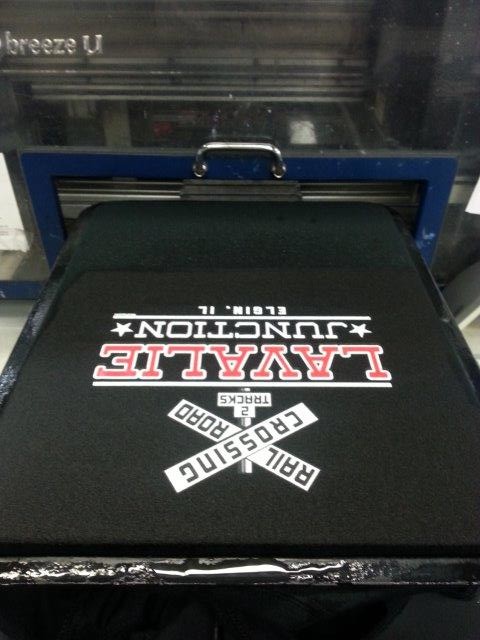 The same could be said of digital embroidery, this development allows patterns to be stored in a computer which is automatically transferred to a hat. One embroidered hat can be produced in approximately fifteen minutes. This coming-of-age in technology has made it possible for InkPixi to create high quality shirts and hats at an affordable price and in a reasonable amount of time.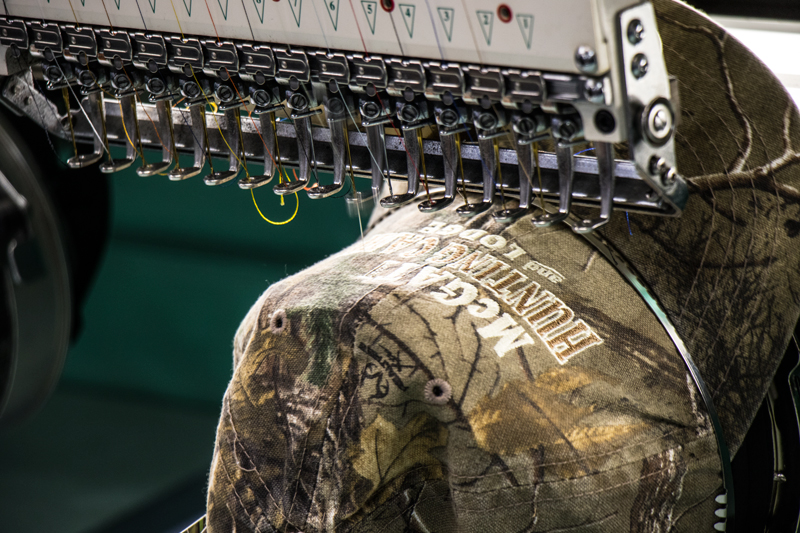 Here's how to make personalized shirts and hats:
1. Come to www.inkpixi.com Simply click the link and you are there. Huzza!
2. Choose a design. This is the hardest part! Our website has an abundance of designs. There is something there for virtually any interest. Check out the categories for the collections. Simply click on the drop down tab "Choose a design."
3. Add your name – it really is that easy! InkPixi will do the rest!
Well there you have it — A brief account on the evolution of customization and our suggestions for super quick and easy ways to make personalized shirts and hats with your name. So what are you waiting for? Head on over to InkPixi and get started making personalized shirts and hats with your name.