At InkPixi we have an abundance of personalized shirts and hats in a variety of designs. In fact, we offer over 300 designs and that number frequently changes! Here are some creative ways to customize our personalized shirts and hats: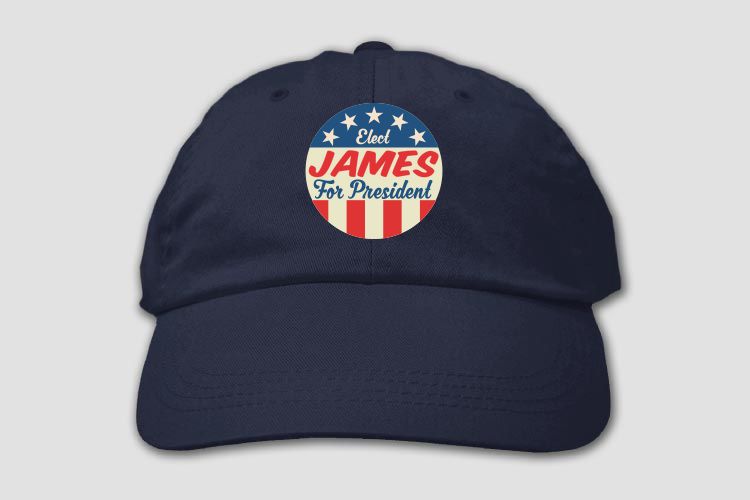 1. First name or surname – You can add a first or last name to any of our personalized shirts and hats. The names don't need to be yours – add ANY name. So you can order custom apparel for all your family and friends with their names – first or last!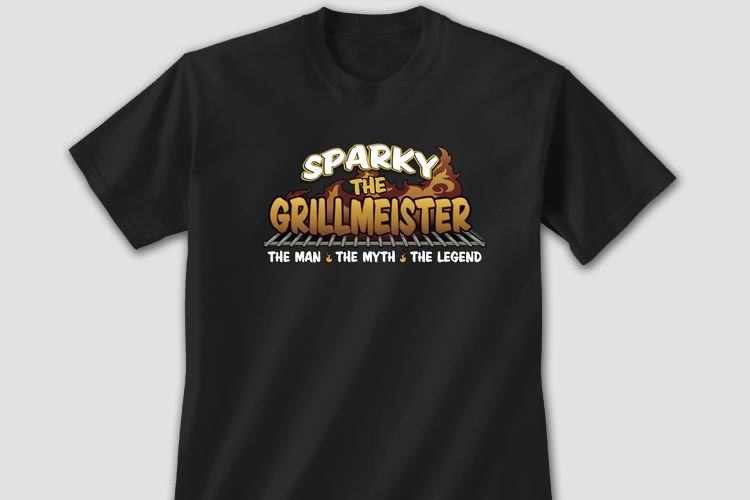 2. Nickname – Do you answer to a name other than the one you were given? No problem, use a nickname on your personalized shirts and hats. Your imagination is sure to be sparked with our great selection of designs.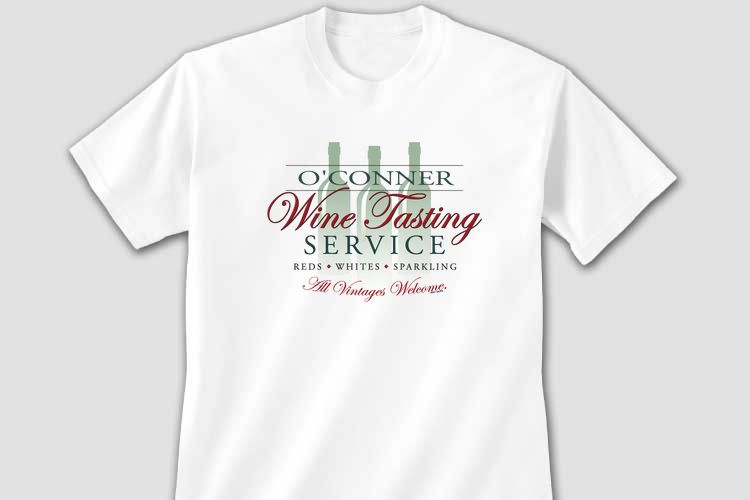 3. Business – You can add your business name (as long as it's not copyrighted; sorry we don't want to get into trouble with the law!) to any of our custom designs. Check our our Dog Walking Service, Handyman, and New Bird Feeding Service designs for more super ideas!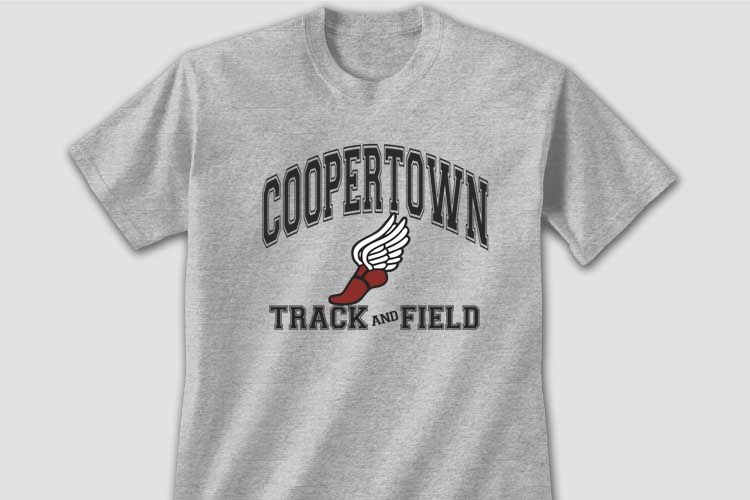 4. Group – Are you a member of a group – like a running, motorcycle, or crafting club? No worries, we have a lot of custom designs for our personalized shirts and hats – simply add your group name.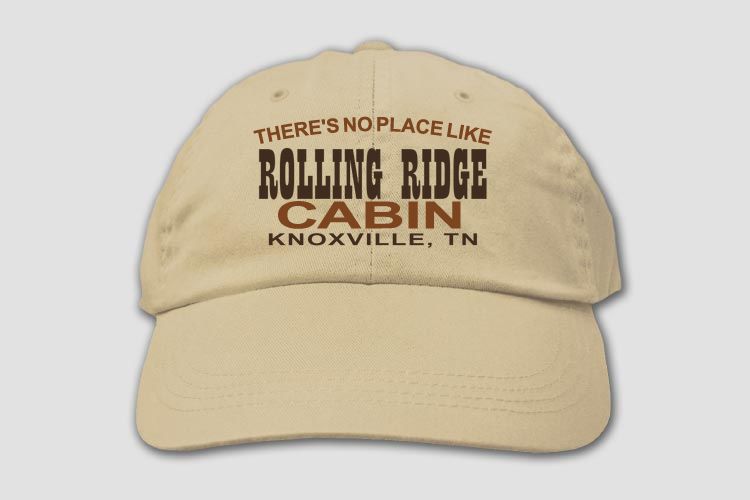 5. Vacation Home – Do you own a vacation home, camp, cabin, or lake house OR just have a favorite one you visit each year? You can get personalized shirts and hats with the name of your favorite retreat!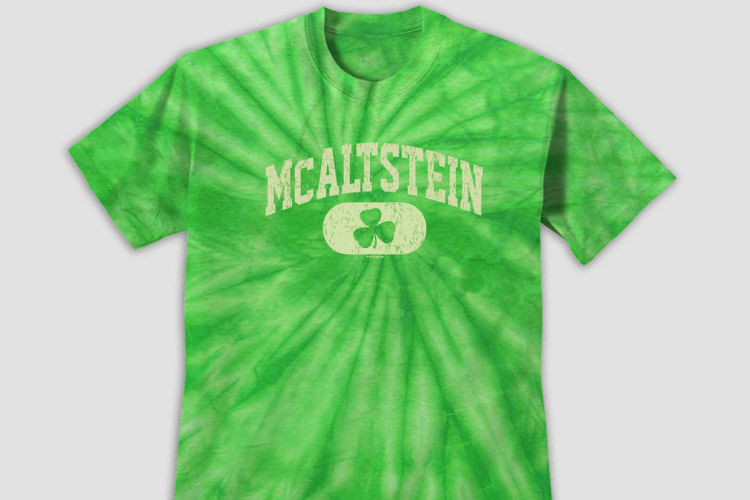 6. Embellish your name – Everyone is Irish on St. Patrick's Day and you can personalize a shirt or hat with an Mc or O' prior to your name just for fun! Go to parades, parties, and events wearing your personalized shirts and hats that will make everyone envious!
Some of our designs also feature a second variable where you can include a city/state, year, event date, age, or number. But that is a story for another day. Stop by InkPixi to see all of our personalized shirts and hats. Share your creative customization ideas with us on Facebook, Twitter, Instagram, or Pinterest. We would love to see what you come up with!