The hunt for the perfect gift for your man can be taxing and time-consuming.  And if he's the guy that has everything your task is even more stressful. You're searching for something distinctive and personalized. It needs to bring about a specific reaction and let him know he's unique and thought of. The struggle is real.
No worries. We got you. Our offerings of personalized shirts for men are numerous. In fact, we have over 300 different designs to choose from. And they will certainly make your man feel special. We've narrowed the search down for you. You know, to make your life easier!
Here are 3 personalized shirts for men we think are spot on: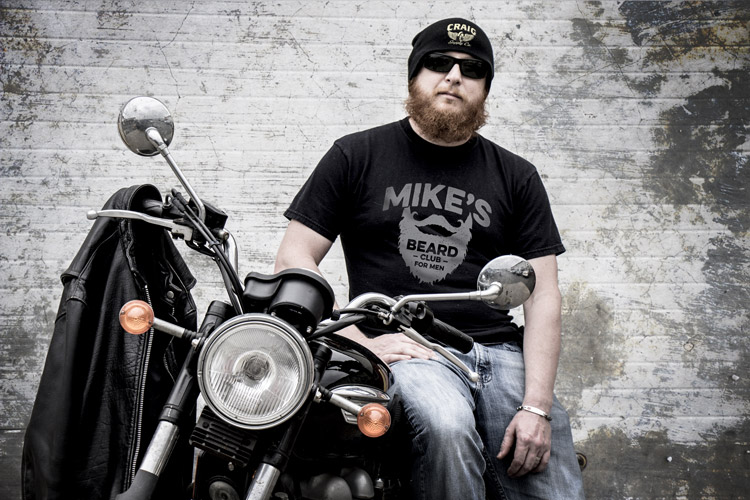 We mustache how your man will be spending Movember? If he's not shaving then he should be wearing a custom Beard Club shirt! He will love this shirt with his entire beard! And all his buddies will want to join the club too!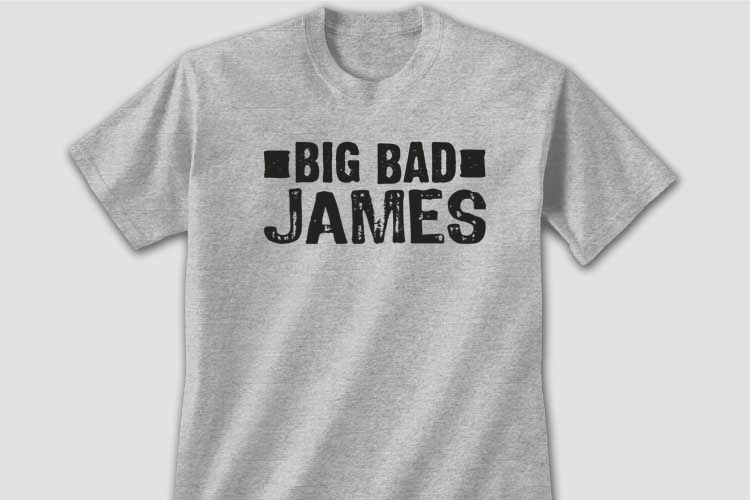 Flaunt his awesomeness with this cool design. Presenting him with this epic shirt will clearly display your affection! Personalized shirts for men that show off the cool attributes of your dude = a matchless gift! Just add his name to make it personalized.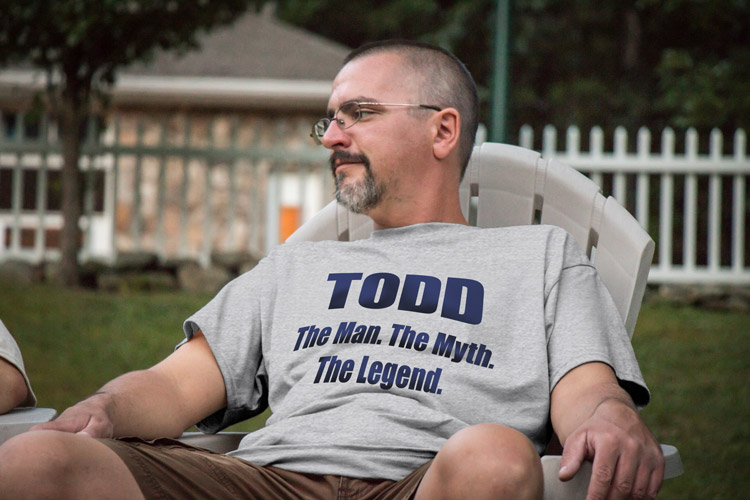 Is your man Legend (wait on it) dary? The Man Myth Legend personalized shirts for men command attention. Show him you admire his stupendous character with this custom design. This design definitely boasts his epic nature.
Do you want to see more manly designs? Head on over to our website, our selections of personalized shirts for men are plenteous. Just click the special category t-shirts for men.
For a more personalized experience sign up for our email list where you will receive our best sales, new arrivals, and special offers.