Did you know that our personalized shirts for men make great Halloween Costumes? It's true. The designs are delightful and ordering is snappy and straightforward. Your custom shirt will make a statement. And it will assist you in scoring loads of candy!
Our custom shirts take the hassle out of your holiday preparations. You could make your Halloween costume. But that would require planning, a trip to the store, and time to complete the project. Buying one from a store is an option. You may spend countless hours scouring store after store and still not find what you are looking for. No one has time for that! We make ordering your perfect costume super quick and simple. It's as easy as 1-2-3! All you do is select a design, personalize it, and choose your sizes.
Our clever offerings of personalized shirts for men will make a statement.  A creatively designed custom shirt complete with your name will positively proclaim your assertion! Tell a story with your costume this year! Treat yourself and make memories in one of our personalized shirts for men!
More importantly, our personalized shirts for men make the best Halloween costumes because you will harvest sacks of goodies! Let's be honest, a huge part of wearing a costume is to reap the sweet rewards. Sugary foodstuffs just waiting to be claimed is a grand reason that a custom shirt is a must-have this Halloween!
Without further ado, here are 3 personalized shirts for men that will make a statement and have you cashing in on yummy treats this Halloween: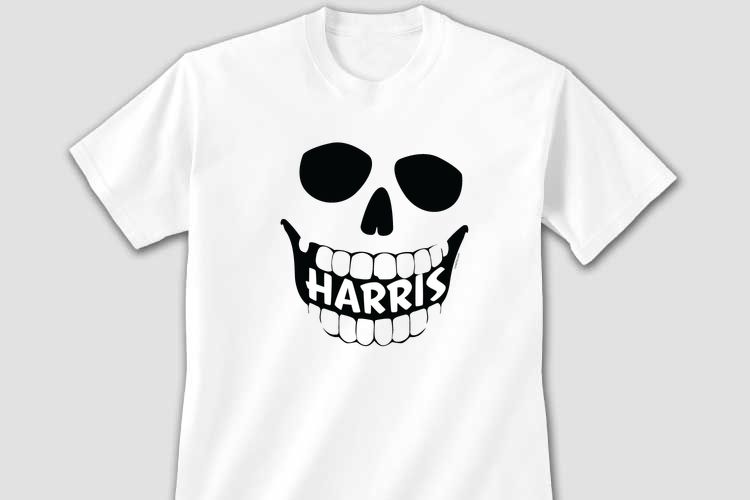 Get into the "spirit" of things this Halloween. No bones about it, this custom design is a fine choice for trick-or-treat. These spine-tingling personalized shirts for men can be worn for many seasons. Collect Skeleton apparel for your favorite pranksters. They are fun gifts too – simply add a name.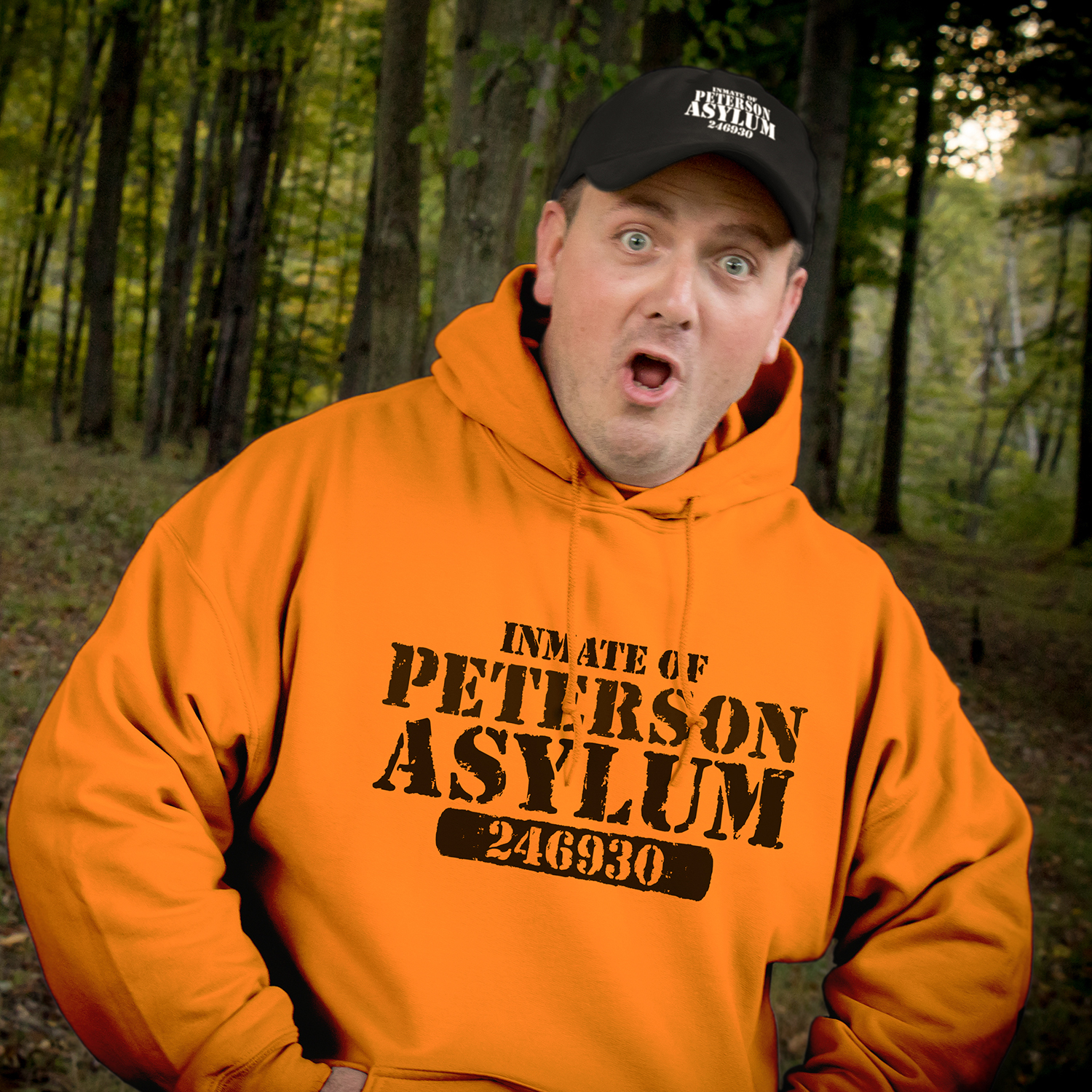 Call us crazy, but we think these Asylum personalized shirts for men are downright comical! People will definitely do a double-take when they see you wearing this design. Get reactions wearing custom Asylum shirts this Halloween!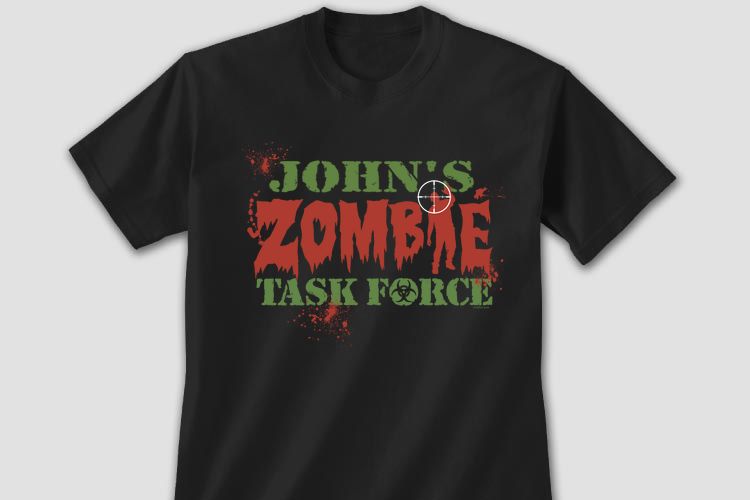 Gather your special forces, put on custom Zombie Task Force apparel and hunt for candy this Halloween! This design is a spot-on gift for zombie-lovers everywhere. Run over and get these breathtaking personalized shirts for men today!
Our artists have designed creative personalized shirts for men that will have you on your way to collecting copious amounts of candy! So what are you waiting for? Make a statement this Halloween wearing your own hauntingly funny custom costume.
For a more personalized experience sign up for our email list where you will receive our best sales, new arrivals, and special offers.